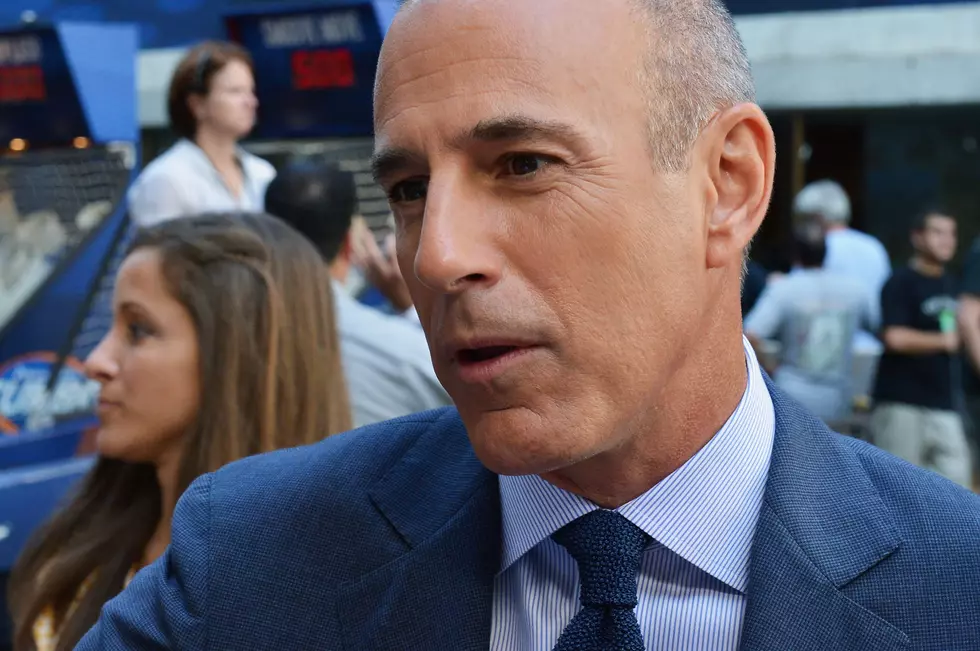 Do Matt Lauer and Vince Vaughn Have A Foot Fetish For Each Other? [VIDEO]
Slaven Vlasic/GettyImages
Boy oh boy! Matt is way behind in this game. Ellen gets him good with Vince Vaughn. I saw the interview before Ellen got a hold of it and Matt really set himself up perfectly for her prank. 
Now Ellen proves to us that Matt Lauer has a foot fetish. The prankster is still on the 50 Shades of Gray kick. It's OK by me. I'm not even close to getting sick of this game.
I wonder how Vince Vaughn feels about this?
She had us thinking she was calling it quits with the pranks but gets him good in the end. I'm glad I'm not the object of her light hearted jokes like Matt is. He better get started on getting even! You have to give kudos to her digital editing team. They are thumbs up!