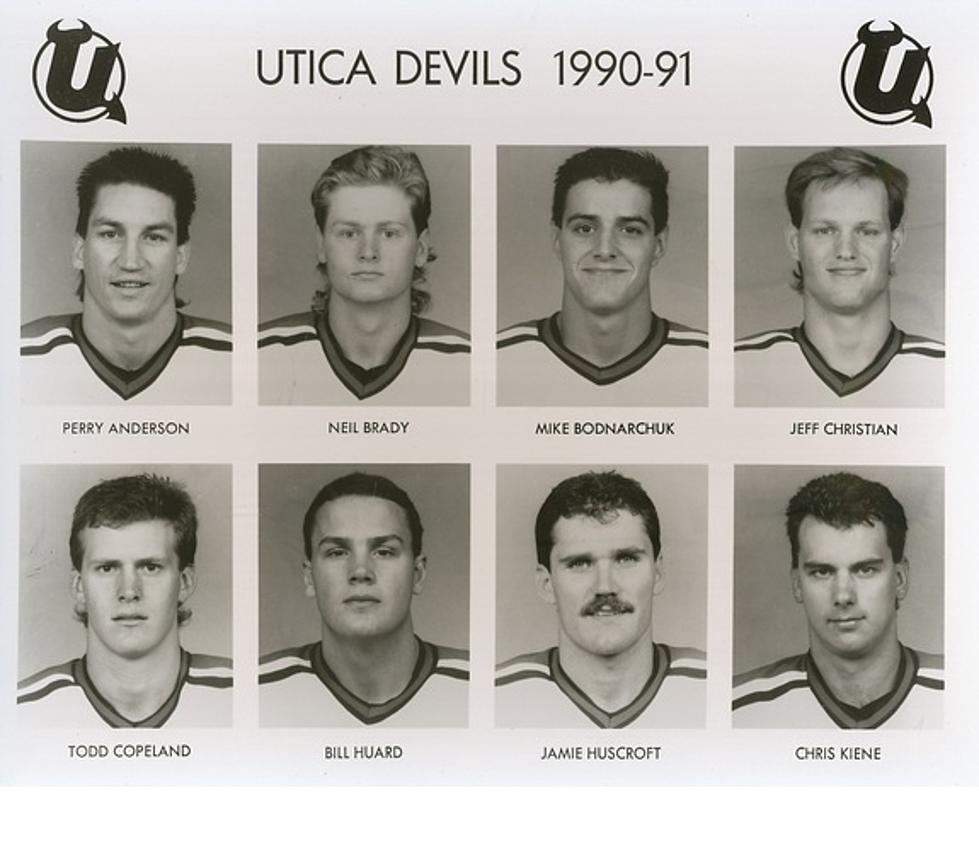 Do You Remember Utica's AHL Team The Utica Devils?
eBay
The Utica Devils were the New Jersey Devils AHL affiliate from 1987 to 1993. The franchise was moved from Portland, Maine at the end of the 1986-87 season where it played as the Maine Mariners and became the Utica Devils.
Notable Players From The Utica Devils
When Did The Team Move?
During 1993, the Calgary Flames purchased the team and relocated it to Saint John, New Brunswick. The team went from The Utica Devils and became the Saint John Flames.