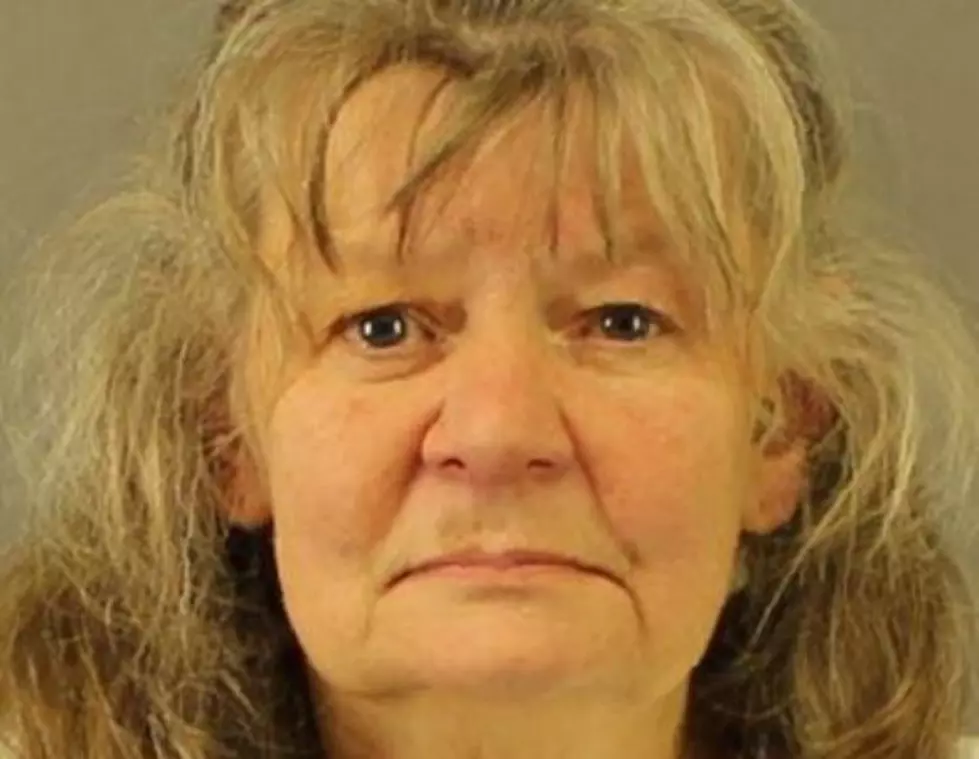 Deborah Leonard Pleads Guilty To Assault Charges In Word Of Life Church Beatings
New Hartford Police
The mother of two teens who were beaten, one fatally, during a counseling session at the Word of Life Church in Chadwicks has accepted a plea offer.
Deborah Leonard was in Oneida County Court today, where she pleaded guilty to one count of first-degree assault and one count of second-degree assault.
Leonard was charged in the attack that killed Lucas Leonard and injured his brother Christopher Leonard.  In court today, Leonard admitted to hitting both of her sons.
She also told Judge Michael Dwyer that Lucas Leonard's desire to leave the Word of Life Church and go to another church led to the counseling session.
Leonard will get five years in prison for the first-degree assault charge and two years on the second-degree charge and the sentences will be served concurrently.  She'll also have to testify at any court proceedings related to the case.
Leonard is being held without bail and will be sentenced on February 1st.
Oneida County District Attorney Scott McNamara could not comment on the plea offer because the judge has issued a "gag order" in the case.