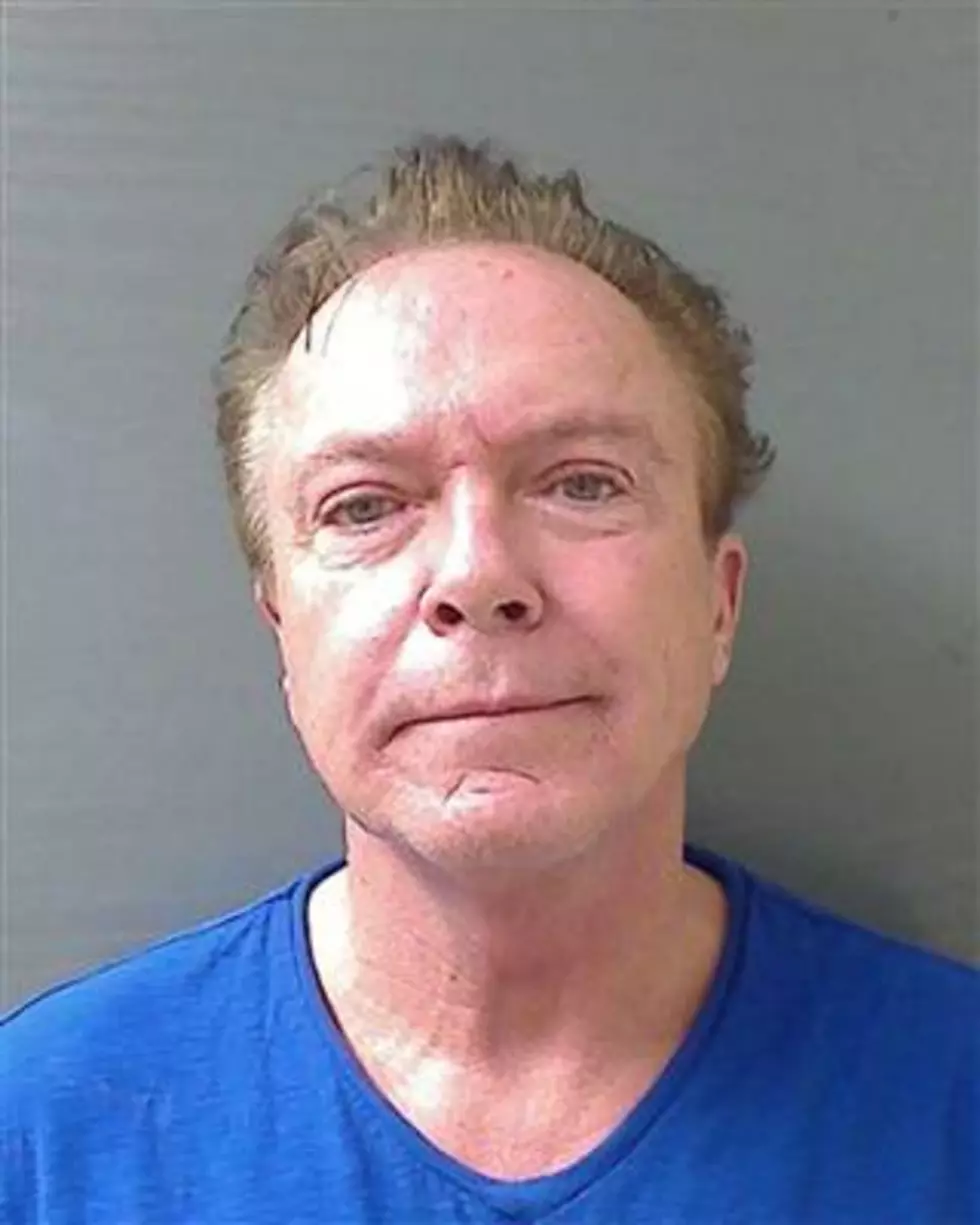 David Cassidy Arrested In Schodack
Schodack Police Department
Partridge Family star David Cassidy was arrested for DWI in Schodack on Wednesday. 
According to our sister station PopCrush 105.7, Cassidy spends a lot of time at the Saratoga Race Track over the Summer. He was arrested at a DWI checkpoint.
He was initially pulled over for having his high beams on. Cassidy was arraigned in town court and sent to the Rensselear County Jail, but was released on $2,500 bail. He will be back in front of the judge on September 4th."
NBC reports that Cassidy allegedly had a .10 percent blood alcohol content level when he was arrested by town police Officer Tom Jones.
The Utica Comets have announced their debut on the Utica Memorial Auditorium ice. Mark your calendars for October 23rd. According to WKTV, the team announced that their home opener will take place part of the team's inaugural week on October 23rd.