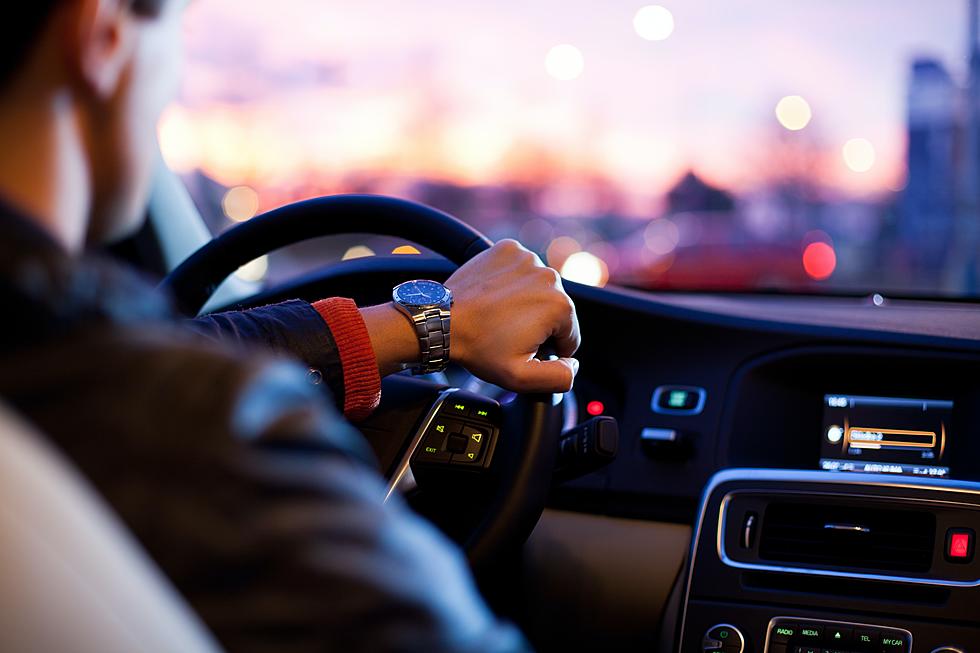 CNY vs. Capital Region: Who Really Drives Better?
Photo by why kei on Unsplash
So, I learned how to drive in the Capital Region. Now, I drive in Central New York on a daily basis. In my travels I have learned that the driving style between each is drastically different. Who is actually better?
One thing you're probably going to assume is that I will just go ahead and take the Capital Regions side, you would most certainly be wrong. So, for one week I made the commute to Utica from Troy. Man, that was a horrible commute. Three hours of my day just dedicated to travel. I have so much more respect for those who either drive for a living or, folks who commute to work with distance like I was doing. The ride into our radio station wasn't the worst thing in the world, it was actually kind of relaxing if I'm being honest. But the ride home was pure agony, I just wanted to sit down in my comfy chair and do nothing.
Back to the heart of the issue though, Capital Region versus Central New York. Central New York for the win! All the more reason I'm happy I moved here. People are far more courteous. It seems like around here someone will actually move over a lane to allow a car stuck in the merge lane to actually get in. It also appears that you know how to properly use a multi-lane highway. In the Albany area, well, not so much.
When I would get off of I-90 and hop onto The Northway at the exit 24 interchange, I felt like I might total my car. Right lane hogs, middle lane hogs, slow traffic in any lane except for the far right. Yadda, yadda, yadda. Its not a thing here and hallelujah!
."}" data-sheets-userformat="{"2":33554688,"11":4,"28":1}">
UP NEXT: See how much gasoline cost the year you started driving