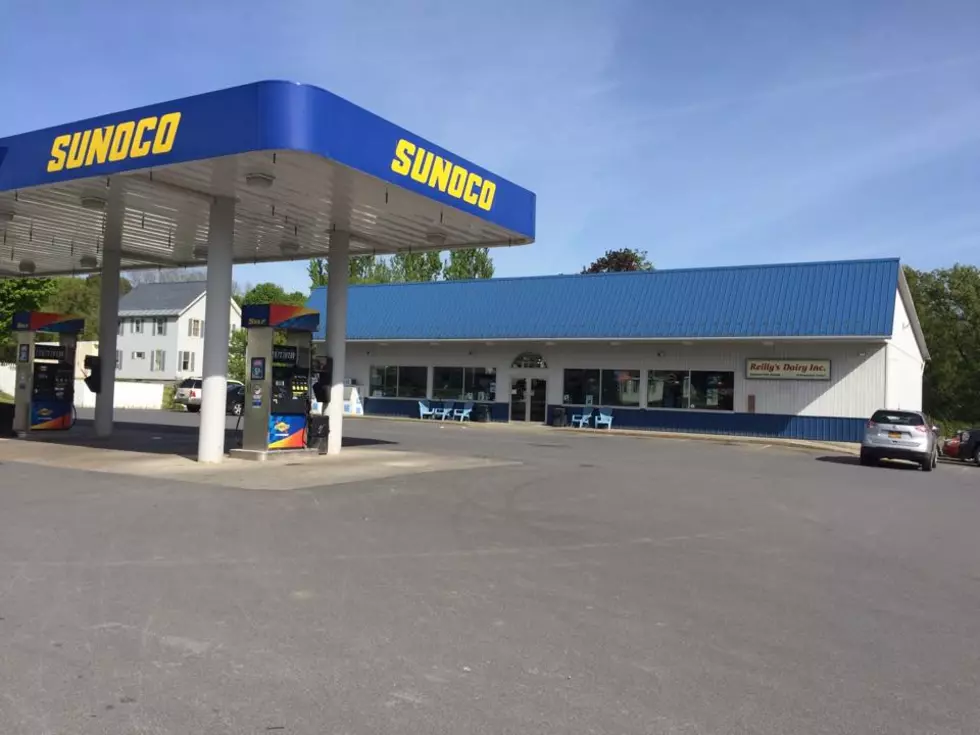 BREAKING: Reilly's Dairy in Sauquoit Being Sold
Photo by Google Maps
For more than 40 years the Reilly family has owned and operated Reilly's Dairy in Sauquoit, but it will be changing hands next month.
Rich Reilly and his wife, Kathy opened the store in the Summer of 1977 and for more than for four decades, the business became more than a place to purchase your staples and get your car washed. It was a community gathering spot where neighbors caught up on the latest community news and happenings.
In a press release Reilly says they began the "search for a locally driven and neighborhood friendly company to continue operating his family's business."
Clifford Fuel Company plans to buy the family run store in October. "The Clifford family puts their local communities at the top of their priority list," says Reilly, making them the perfect choice to take over their family business.
An exact date hasn't been announced, but both parties are planning for an October transition from Reilly's Dairy to Cliff's Local Market. The Reilly family will maintain ownership and operation of the storage units, and TOMRA will continue the redemption center operation.