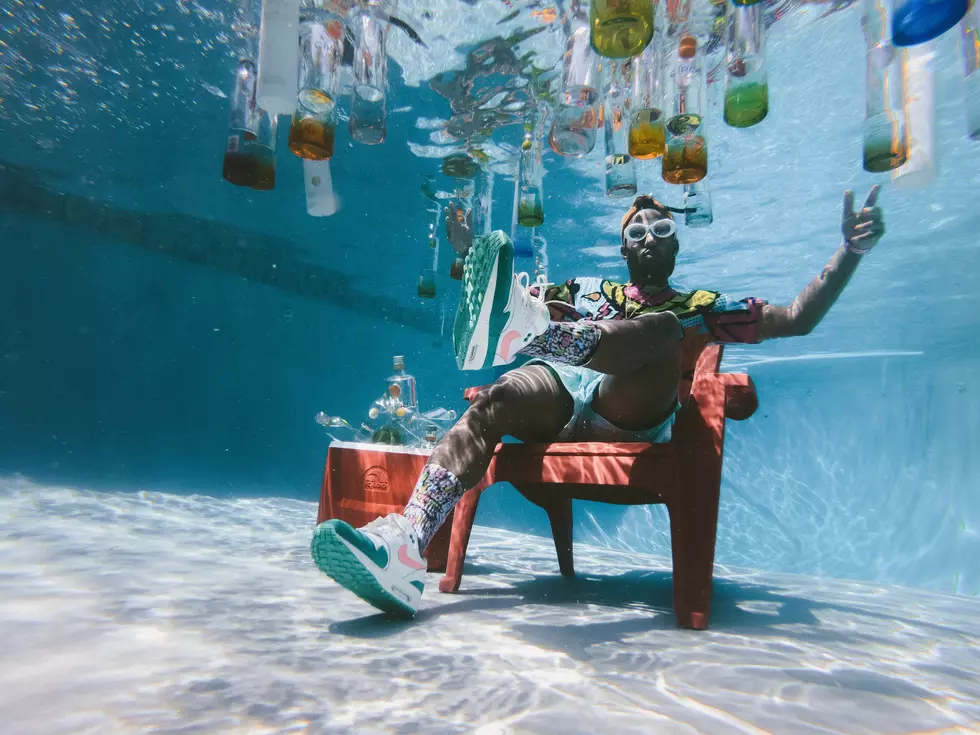 New Yorkers Drink Enough Booze To Fill 465 Olympic-Sized Pools
Jakob Owens via Unsplash
It's a holiday weekend and you know what that means, right? The booze is going to be flowing and plentifully, especially if you live in New York!
A study by PR Pioneer found that New Yorkers drink enough beer over the festive period to fill over 465 Olympic-sized swimming pools.
New Yorkers are known to overindulge when it comes to alcohol, especially during festive times - like celebrating the birthday of America. Our drink of choice appears to be beer which we collectively guzzle in such a quantity that it could literally fill over 465 Olympic-sized swimming pools.
According to a recent poll, two out of three adults in New York who are of legal drinking age consume alcohol and beer is our drink of choice above any other form of alcohol with 42 percent of legally aged drinking New Yorkers claiming a beer is what they reach for.
PR Pioneer analyzed data that detailed how many gallons of beer are consumed each year in each state and then ran their own study and the resulting figure was then used to divide into the number of gallons in an Olympic-sized swimming pool which is 660,000 if you were wondering.
While it might seem a bit mind-boggling that New Yorkers drink enough beer to fill 465 Olympic-sized swimming pools, we've actually got nothing on California. Granted California has the largest population but its residents drink enough beer to fill over 936 Olympic-sized swimming pools. Other states guzzling beer in mass quantities include Montana, South Dakota, Missouri, and Alabama.
New York placed in the 28th position overall as far as how many Olympic-sized swimming pools we'd be able to fill with all the beer we drink.
17 of the Craziest New York Beer Names
The names of these New York beers are absolutely insane.
What Are the Signature Drinks From Every State?