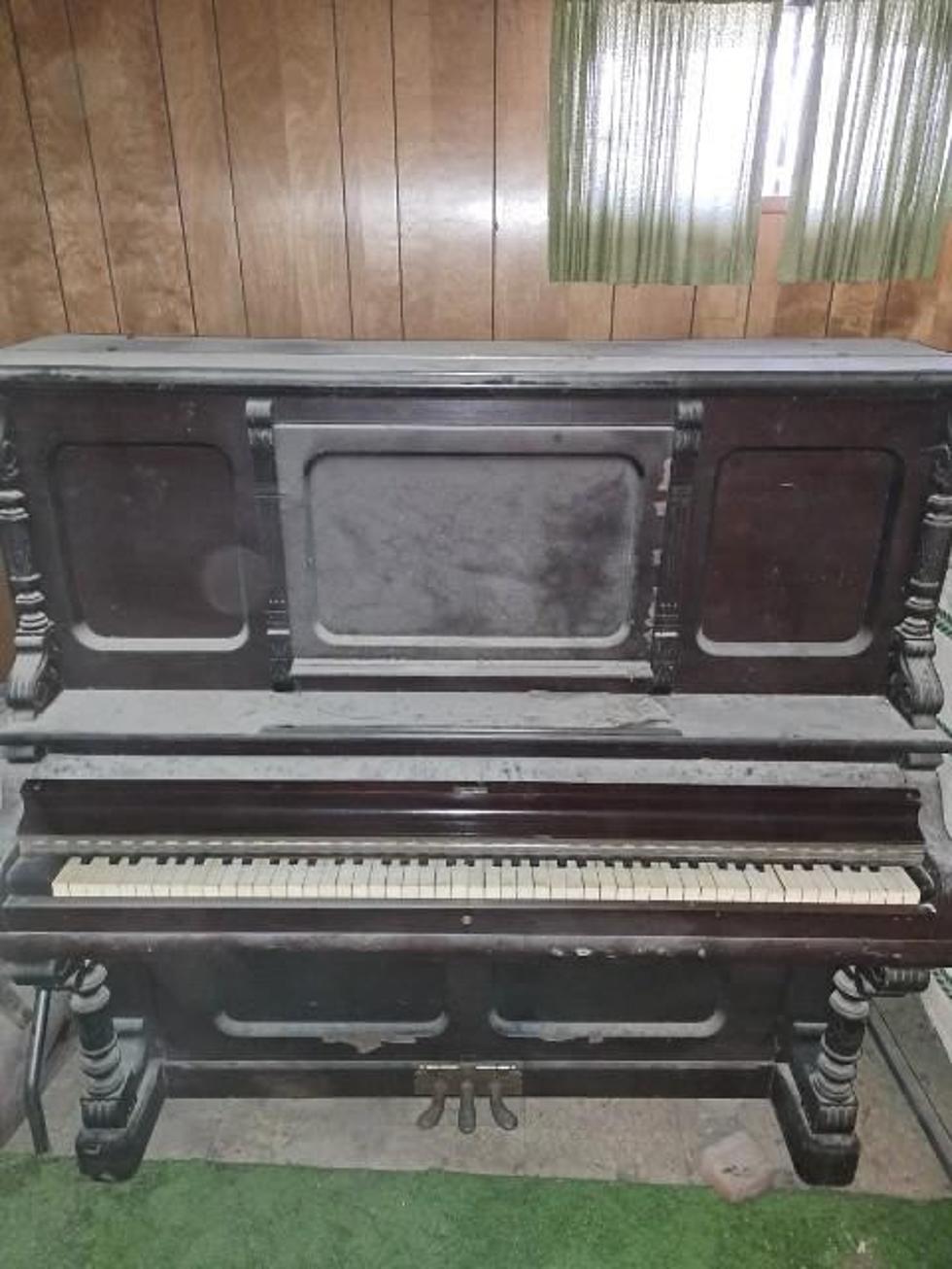 Ballston Lake Sale Sure To Please Retro Enthusiasts
Empire Estate Sales/estatesales.net
In my travels since moving to New York, I must admit I have not yet been to Ballston Lake.
The hamlet of Ballston has eluded me thus far. Seeing some of the estate sales in the area, I imagine that I will be heading there sooner than later.
This particular sale located at 21 Longkill Road has an interesting mix of items to look at and could be of great value if you know what to look for.
This may not be all that exciting to you. "I have 15 of these in my basement" you say. But these lawn chairs can mean big money if they are of the right vintage and in the right condition. Never pass them by without a look.
Retro computer tech is hot. People love to get vintage computing equipment especially if it is in working order. These monitors that we all couldn't wait to throw out in favor of our first flatscreens have an unexpected value for the right buyer.
I don't know why I want this, but I just do. The idea of a peanut on the beach hanging out with his monocle in shorts and a top hat celebrating his 75th birthday is just far too comical for me to pass up.
This upright piano looks like it should be setting the scene in some saloon as 4 cowboys play poker. A brisk tune is being played until the baddest gunfighter in the west shows up and all eyes turn to him. It looks like it would be fun to move, but it would look beautiful with a little elbow grease.
So many things only need a little love to be restored. Maybe your new favorite is right around the corner.
UTICA HISTORY! Vintage Four Acres Concert Posters Found in Ceiling
Holy time capsule! Check out these vintage posters from Utica's historic Four Acres night club!
Flip Through the Vintage 1980s Sears Holiday Wish Book
Check out this Sears catalog that I got my hands on. It is actually the 1980 Sears Holiday Wish Book. It is nearly 500 pages of all of the things that you wanted to circle in the book so Santa knew what you wanted for Christmas. I picked out a bunch of electronics, retro toys, hand-held games, roller skates, big wheels, clothes, even a 1980s version of the electronic spin bike. Enjoy!
Vintage Ornaments and Other Christmas Things