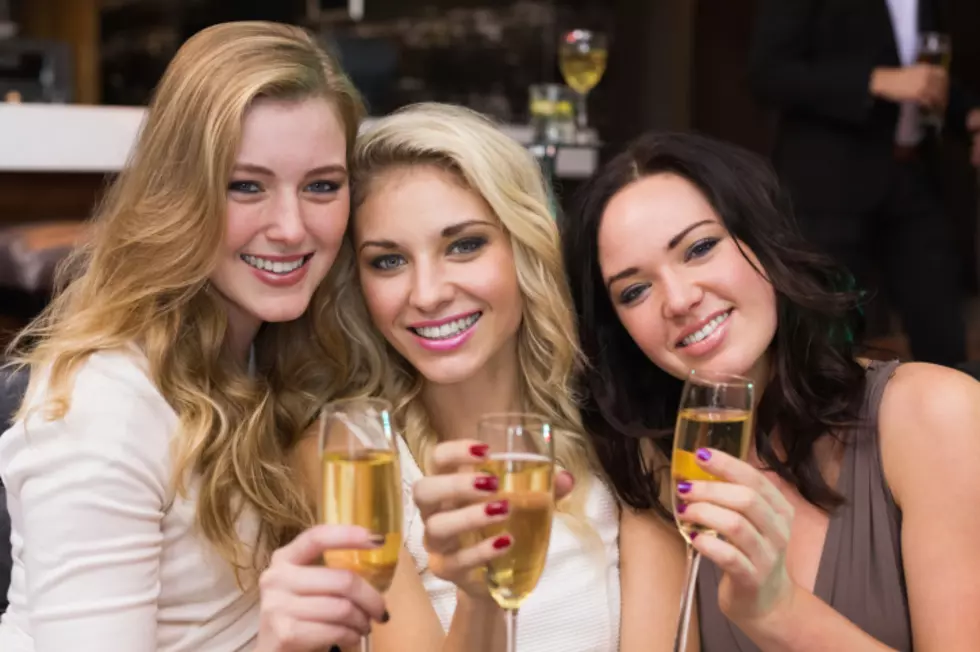 Are You Happy Living in Utica?
4774344sean/ThinkStock
If someone was thinking of moving to Utica, what would you say to them?
Would you tell them all the things you love?
Would you focus on the things you wish you were different?
Would you reflect on your own experiences, both good and bad, and wonder if the city was to blame or to be lauded for your opportunities.
A user on the Utica subreddit recently asked the question "Are you happy living in Utica?" as they were thinking of moving to town.
Answers were varied.
Depending on where you're coming from it'll be a step up in excitement or a step down. - u/youdontlookadayover
It isn't the biggest city by any means. It also isn't some small town either.
If you come from a big city it will depress you. A lot of small town mindset. A handful of OK restaurants. The only bowling place they had just closed. No night life. - u/Ok_Efficiency4581
It is interesting to see how people have such different views of the same place. Truly every person's life experiences are their own.
Utica is great. Diverse food options, decent parks, great coffee shops, people are generally nice. We have ahl hockey, indoor soccer, and tons of events at the aud, munson and the zoo. We have farmers markets, art studios, and a lot of people who want this place to grow and do well. - u/Crafternoon_Delight
Yet one more user chimed in with a mixed review.
Its not great but it could always be worse.

The potholes are actually insane, people constantly harassing you for money, lots of garbage in the streets, Its not safe walking most places, its just not a great area.

There are a good amount of things to do: bars, restaurants, stores, some museums and theaters. Cost of living is pretty good especially if you have a good career established. - u/Material-Carrot-5381
One user hit the nail on the head very well. Not just for Utica, but for any place.
I love it here. Moved here from NYC to go to SUNY poly for a career change. It isn't Portland but thank god for that. So much diversity in food and so cheap, and lots of natural beauty within minutes. It's not perfect but you'll get out what you put in. Would love to live here if I get a decent EE job. Lots of new electrical and tech industry coming up here. - u/HexhammerIV
You will get out of it what you put in.  So many sit back and complain, but what have they put in. This last user knows what is up. Some people will be unhappy anywhere. Some will make the most of every opportunity.
Be active in this growing community that is just brimming with life, and you will get out what you put in.
Top 7 Places To Get Great Gourmet Coffee Around Utica
National Gourmet Coffee day is January 18th. You can celebrate by getting your own cup of gourmet coffee from a local shop. Here's a list of the top rated coffee shops in Utica.
From A to Z- Discover Delicious Maple Syrup In The Utica And Rome Area
Here's a look at places from A-Z. Obviously, we know there are many many more that could be added on the list. You can text us your favorites on our station app. Here's our list just highlighting some at random, in alphabetical order:
13 Books About Utica You Can Buy on Amazon Right Now
There's nothing like getting lost in the pages of a good book! Here are 13 books centered around the city of Utica, New York.