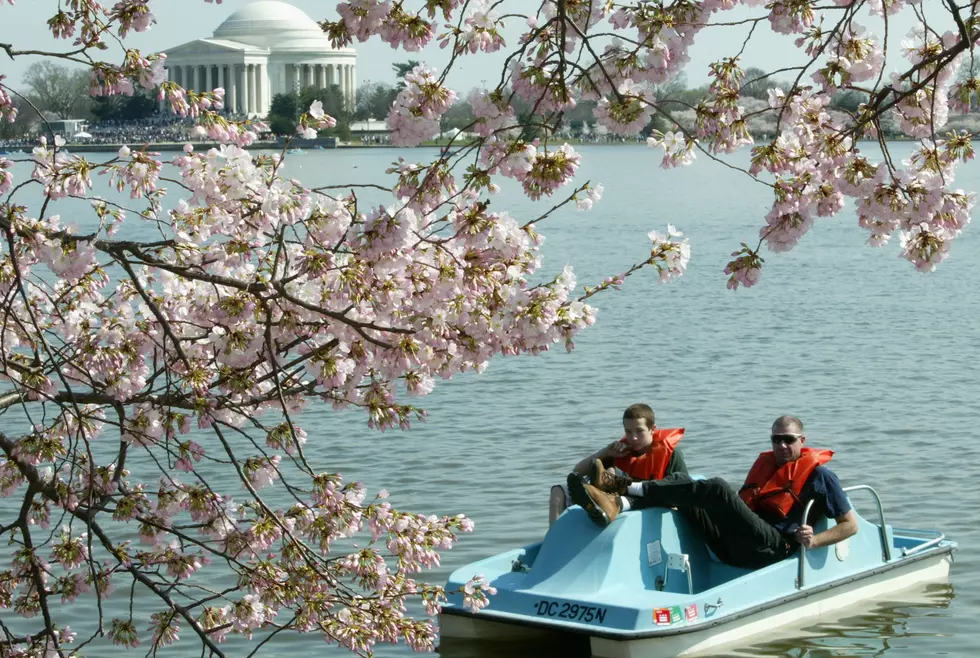 Affordable Spring Break Family Vacation Ideas
Alex Wong, Getty Images News
As many schools will be beginning spring break in the next couple of weeks, families often take a spring vacation. College students have a whole different idea of "spring break", but if you'd like to take your family on an affordable vacation this time of year, here are some ideas.
My wife and I have visited Washington, D.C. several times, and it's a great place of history and interests - many attractions free of charge. Here's more about springtime in the nation's capitol and Sanibel Island, Florida, according to an article by Jennifer Plum Auvil on travelchannel.com:
"Washington, DC

It doesn't cost a dime to enjoy Washington, DC's culture and history, especially during the Cherry Blossom Festival when the city is awash in delicate white and pink blossoms. Free events during the 2-week-long festival in early April include cultural performances, fireworks and a parade. There's no charge for the main event -- the stunning trees framing the Tidal Basin and around the Washington Monument. The bargain continues at the city's renowned Smithsonian Institution, the network of 19 free museums and galleries."
Spring break falls during Sanibel's high season from February to April when the weather is perfect and shelling along the sandy shores is at its best. However, you can save money by bypassing the fancy resorts. Rent a bike and explore the 22 miles of bike paths and you'll not only save on gas, but explore the island's beaches and parks more easily.