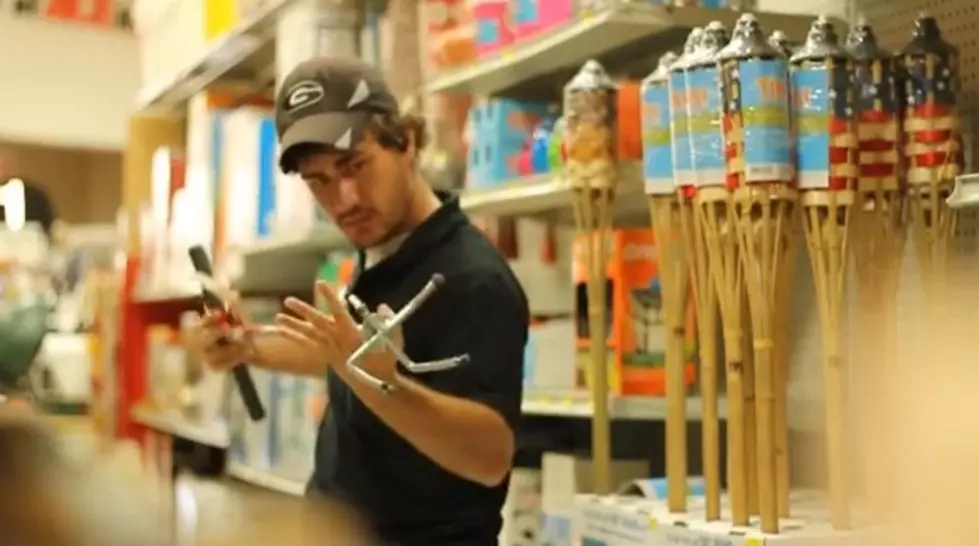 ACE Hardware Does Not Approve Of The Movie "When The Zombies Come"
YouTube
Let's face it, you need a zombie fill. We are still waiting for new episodes of "The Walking Dead" to return and we are turning to any thing zombie related while we are waiting. Apparently at the Sundance Festival, this short documentary was shown and ACE Hardware is not happy. Here's "When The Zombies Come", you can watch it here. 
This 10-minute doc is about an employee at a rural ACE Hardware store who came up with a master plan for surviving the zombie apocalypse. The film has already gotten the top prize at DragonCon, and in my theater at Sundance, it got a ton of laughs."
ACE Hardware is not happy with this movie, they are upset someone used their brand in a "violent" movie.
I guess we will have to shop else wheres for our Zombie killing weapons. However, I do enjoy the free popcorn so I may still stop by!
Are you ready for "The Walking Dead"?