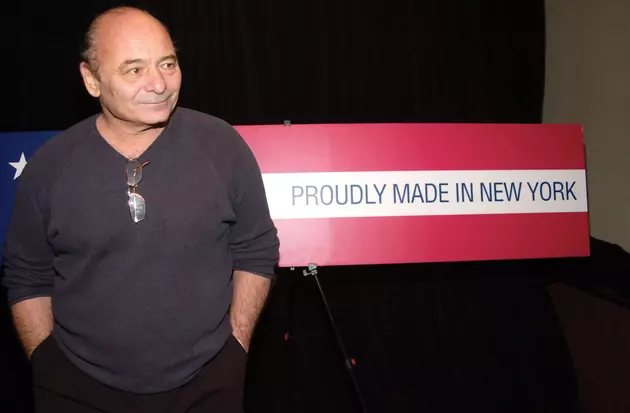 Academy Award Nominee Burt Young Coming to New Hartford
Lawrence Lucier/Getty Images
You may know Burt Young from a number of films, but he is most famous for his role as "Paulie" from the famed film franchise 'Rocky.' Young will be coming to New Hartford to meet fans this weekend.
The guys from Gentleman's Corner Barbershop and Cooperstown Connection are once again teaming up to bring in this Hollywood icon. Joining them for this event is Pumpernickel's Deli who will host the star for the meet and greets.
Young will be here on Saturday, May 6th from 6-8 p.m. He will be here for to tell stories from the sets of all six 'Rocky' films and will answer questions from fans. He will also sign autographs and take photos.
Tickets are limited for this engagement and you can get your tickets by going to the Cooperstown Connection website. Don't miss your chance to meet a film legend.
---
MORE: Derek Jeter Talks About Family at Hamilton College