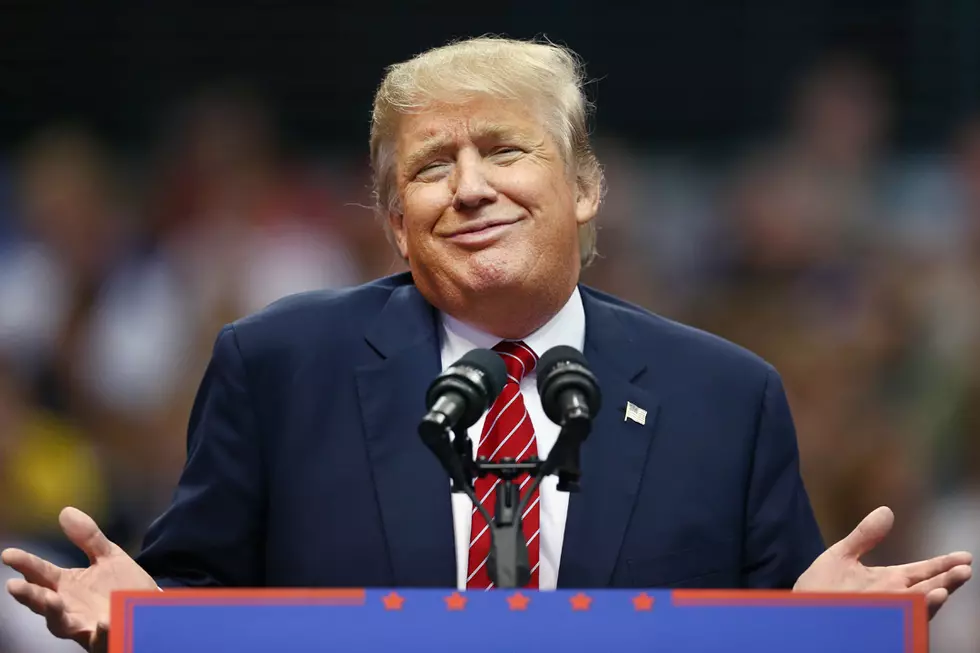 Tour The Abandoned Donald J Trump New York State Park
Tom Pennington/Getty Images
President Donald J Trump not only has buildings, hotels, golf courses, and restaurants named after him, he also has a former state park here in New York named after him. The Donald J. Trump State Park has been closed for several years, check out the abandoned urban decay.
Donald J. Trump State Park is a 436-acre undeveloped state park located within the towns of Yorktown and Putnam Valley in Westchester County and Putnam County, New York. According to the AV Club, the land was originally purchased by Trump back in the '90s for $2 million dollars. Originally, Trump intended to develop it into a golf course, but couldn't get permits from the towns in which the property sits. He donated the land to the state of New York in 2006. Trump claimed the parcel was worth $100 million, and he used the donation as a tax write-off. New York State announced the park's closure due to budget cuts in February 2010.
In 2010, there was an attempt to convert at least part of the property into a dog park, but the New York State Office Of Parks, Recreation, and Historic Preservation ran into trouble when it both had issues raising funds and discovered asbestos in at least one building on the property."
REMINDER- This property is state property. TRESPASSING is not permitted and could be punished by law. 
---
BONUS VIDEO