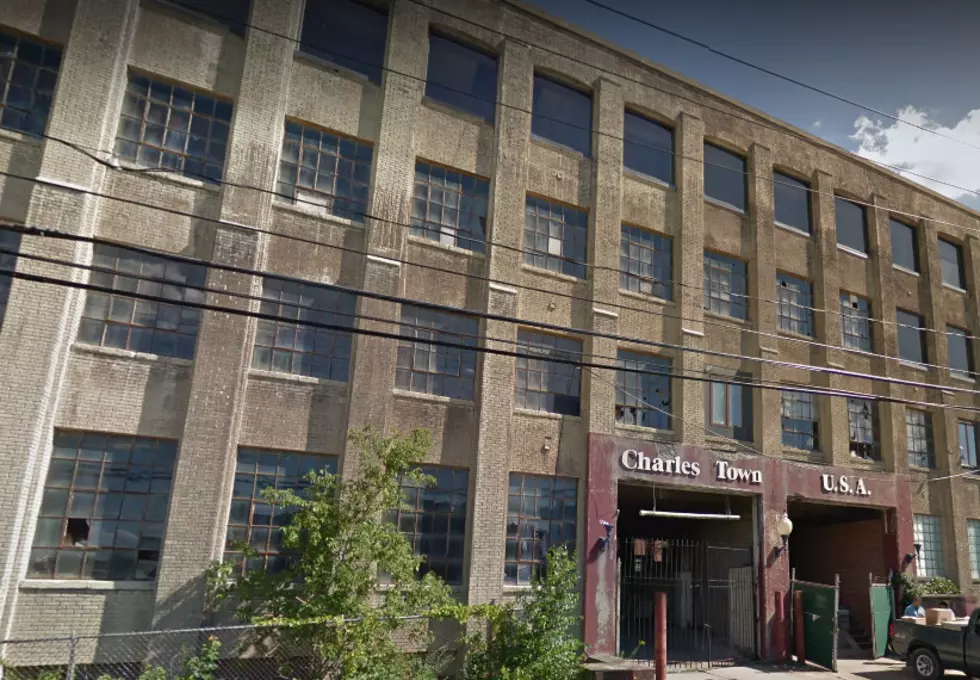 Abandoned Charlestown Mall Catches Fire Again
Google Street View
The Utica Fire Department is investigating several fires that occurred Sunday at the old Charlestown Mall property on Turner Street.
According to the the UFD Facebook page, the first call came in for a blaze at the building just before 7 p.m. Sunday.
This is not the first time a fire has broken out at the abandoned facility. The last fire was back in mid-June at the facility.
Utica Councilwoman Samantha Colosimo-Testa says, someone needs to be put on notice to correct the issue.
The cause of the latest fire is still under investigation.