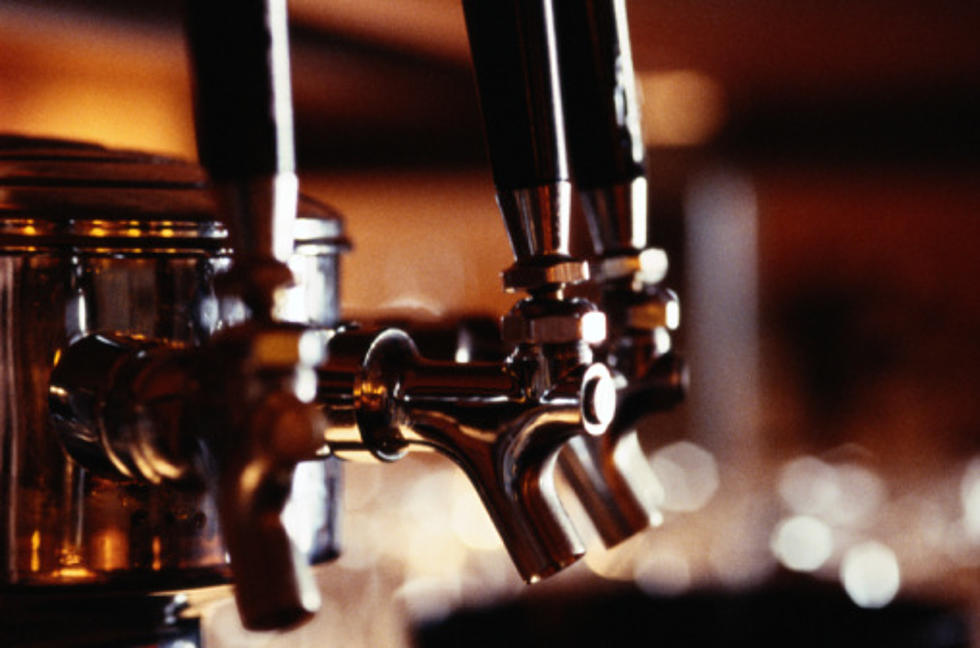 5th Annual New York Craft Brewers Festival Coming To Syracuse
photo credit - Ryan McVay/Thinkstock
The 5th Annual New York Craft Brewers Festival is coming to Syracuse on Saturday, December 2nd, from 4pm to 8pm at the historic landmark theater in Syracuse. You'll be able to spend the afternoon enjoying over 60 New York State Breweries from all over the state and 130 hard to find and award-winning beers.
The VIP tickets sold out online but are still available at Empire Brewing, Middle ages, Willow Rock Brewing and the Blue Tusk. In addition sampling of exclusive VIP beers,  several breweries will be bringing special and one of a kind and one-off beers.
As in past years, this festival will sell out, so don't wait to get your tickets.
BONUS VIDEO