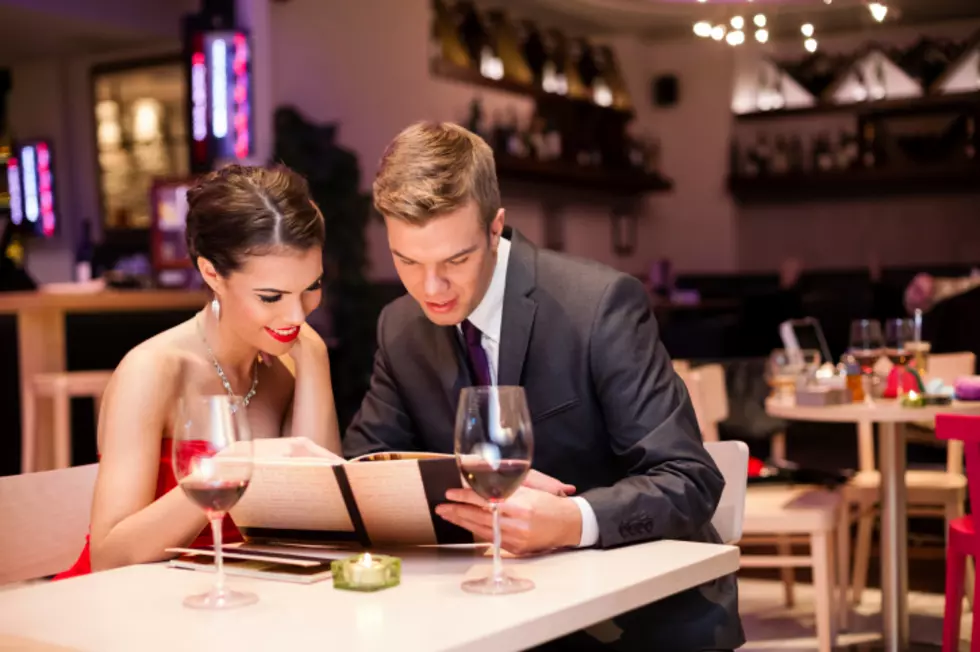 5 Romantic Restaurants For Valentine's Day In Syracuse
Photo Credit - Igor Mojzes/THinkstock
Nothing is more intimate that a night out at the perfect restaurant. Here some of the most romantic places to eat  in Central New York. My wife and I have tried all 5 and they really are good, Good for Valentines Day enjoy
Great meal and the chef is one of the best around, make reservations Great service.
Located in armory square with simply the best Thai food on the planet, yes it's that good, make reservations for this one well in advance. Classy with great service
Classic Italian food in a very rustic setting, another place you need to make reservations as you would expect from a great Italian restaurant.
Unbelievably busy We've only been there on weekends but have heard it' the same Monday through Friday They have the best dipping sauce, you can make a meal out of just that.
Fine Italian dining, white tablecloths great service, pizza upstairs fine dining on the lower level. This experience in dinning will bring you back time after time.Might be wise to make reservation