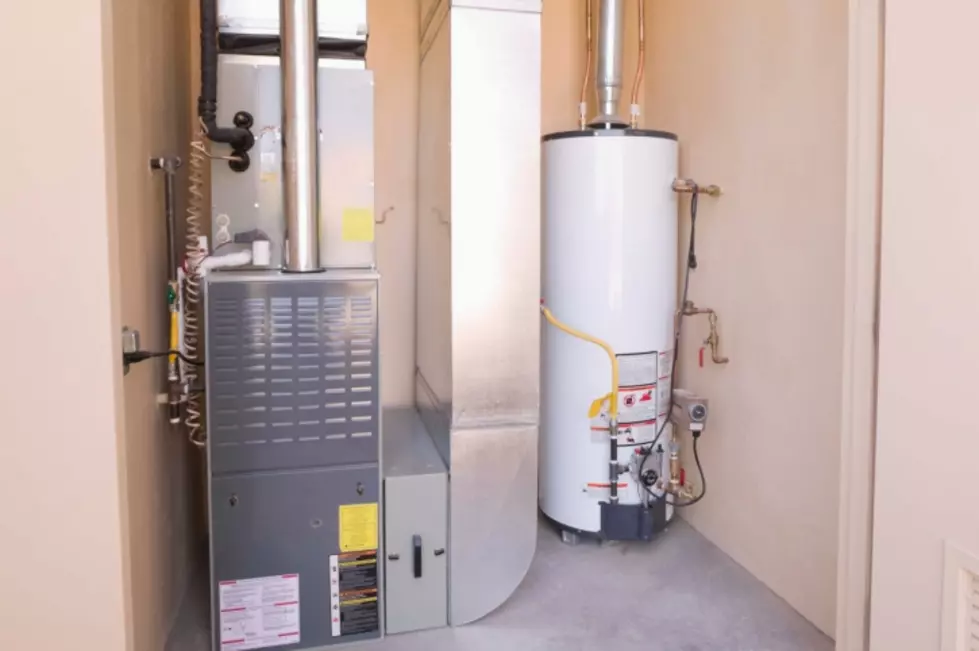 2017-18 Emergency HEAP Benefit Opens January 2nd
Jupiterimages/ThinkStock/TSM
Need some help paying the energy/heating bill? HEAP is available for Central New Yorker's.
If you are eligible, the Emergency HEAP Benefit can help you heat your home if you are in a heat or heat related emergency. You must go to your HEAP Local District Contact to apply for this. Your local district contact will decide if you meet all the eligibility conditions, including the income and resource requirements.
Enrollment for Emergency HEAP opens up on January 2nd 2018.
BONUS VIDEO