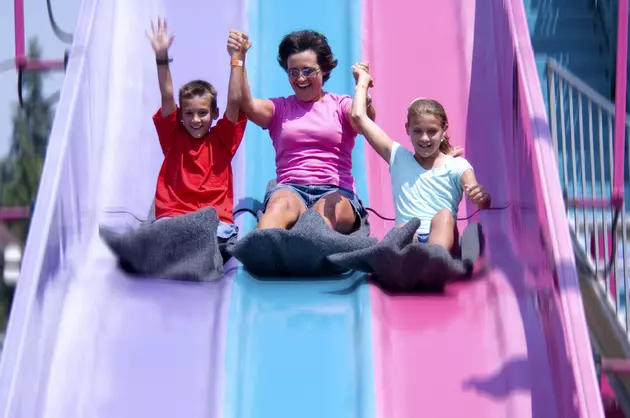 Boonville-Oneida County Fair Celebrates 130 Years
photo credit - Vstock LLC/Thinkstock
There's plenty of fun for the entire family at this year's Boonville-Oneida County 130th Fair. This years theme,"Country Pride, Country Wide."
The fair, as in past years will feature agricultural and educational, exhibits, concession delights and like other fairs, Coleman Brothers Midway rides free entertainment, spectacular grandstand shows, vendors, a parade, fantastic fireworks. Commerford's petting zoo for the kids back by popular demand.
New to the fair this year is the Pirates of the Colombian Caribbean Aerial High  Wire Thrill Show that incorporates the sensational Murcia's famous high wire act. Watch as they execute daring feats, acrobats, and tricks on a thin wire cable 30feet in the air, and the finale, you must see to believe.
Tuesday, July 24, "Country Pride, Country Wide", Nelson Brothers 7 pm
Wednesday, July 25, Coleman Brothers Midway opens at 1 pm wristbands for rides $25 -good until 6 pm
Thursday, July 26, Out of Field Tractor Pull and Antique pull at 9 am
Friday, July 27, fair admission $5 per person, $3 for seniors over 60free for kids under 12
Sunday, July 29, Demolition Derby at 1 pm and 6 pm