Ron Jeremy Is In Critical Condition After Suffering An Aneurysm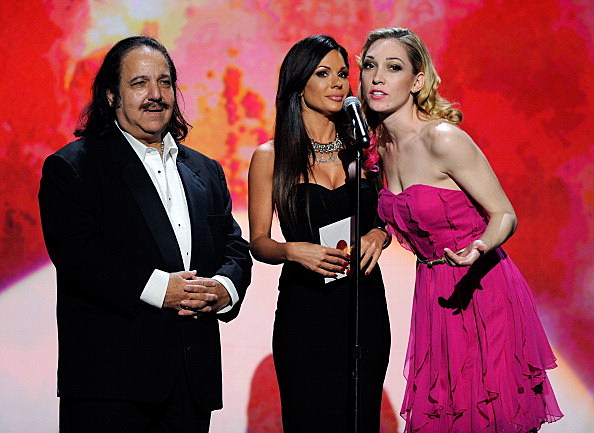 Porn legend Ron Jeremy is in critical condition after suffering an aneurysm near his heart Tuesday. Ron had the second of two surgeries yesterday, after which his manager said he was, quote, "resting with complete privacy and no visitors."
Ron (who's 59 years old now by the way) drove himself to the hospital after experiencing chest pains. As of yesterday, he'd undergone two surgeries, and his manager says he's, quote, "resting with complete privacy and no visitors.". We hope for a speedy recovery!
Ron has quite the record. He's appeared in more adult films than anyone else alive.
One of the best-known names in the porn industry, Jeremy has said he's appeared in more than 2,000 adult films.
He also probably has more real movies to his credit than any other porno star. They include "Bruce Almighty", "Crank: High Voltage", "Detroit Rock City", "Boondock Saints" and even "Ghostbusters".
[via Miami Herald]