My Favorite Christmas Memory Was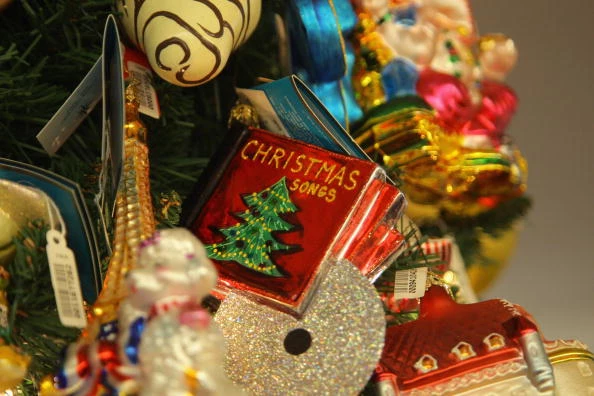 Christmas has always been my favorite time of year. Just love getting together with the family and friends for dinner, cocktails and watching Christmas specials.
I grew up with two sisters and a brother and at Christmas time we would never be longing for too much. My mom and dad would always seem to go out of their way to make sure all four of us had a great Christmas. I think one of my best Christmas memory's would  had to have been the Christmas of 1976.
I wanted a copy of "Wing At The Speed Of Sound" by Paul McCartney And Wings. It could have been the only gift I got that year and I would have been totally happy. So as it ends up I did get the album for Christmas. The whole family came over and instead of enjoying my favorite festivities with the family I ended up in my room playing that album over and over again.