Watch The New York City 9/11 Memorial Live Streaming Video / Webcam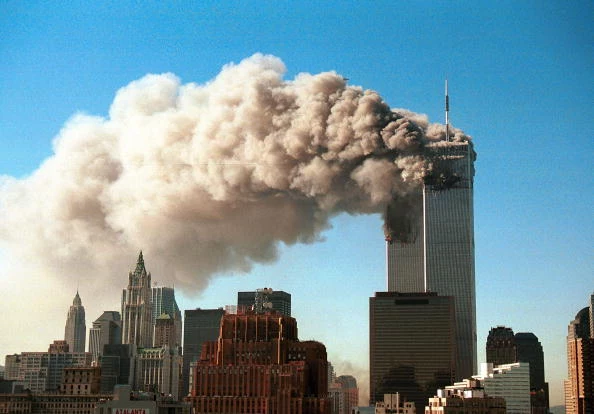 Today we take a look back at September 11th 2001. You can now watch the 9/11 Memorial Live Streams from different ceremonies all over the nation. 
You can Click Here to watch from WPTV.
Mobile users watch video here: http://nbcnews.to/15QHg6w
It seems like for some reason 9/11 brings out the worst in certain businesses. Each year we hear about sour sales gimmicks dealing with such a bad day for our nation. This year, the Tumbledown Trails Golf Course takes the cake.