Vote Now For Your Favorite Central New York Drummer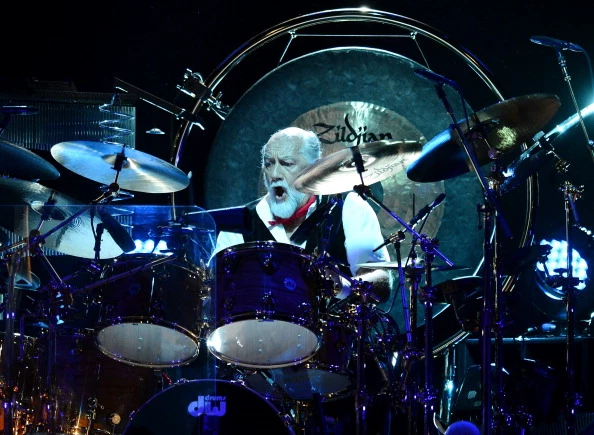 We're half done, so let the third round of hair-pulling and nail-biting commence now that the nominees for the best Central New York drummer are in. There's a bunch, so scroll down to find the full list of skins beaters up for your consideration for the Keith James All Star Band… Voting is open right now and goes through next week ending on October 11th at 5p. You can vote as many times as you want and in 7 day's time one drummer will be crowned the best! Get that social media machine in gear and have at it!
After the most fierce week of voting yet between 51 nominees for the Keith James All Star Band drummer and more than 30,000 votes cast, Ken Race of Downshift has emerged victorious with nearly a third (30%) of the total vote!