Talking 'Utica Beer' At Oneida Public Library Wednesday Night
If you've listened to our "Beer Break At Work" weekdays at 3:20 p.m. on 96.1 ODZ, you know that I like to talk about beer. If you like to hear more about Utica's brewing history, head to the Oneida Public Library, 220 Broad Street, Oneida on Wednesday night!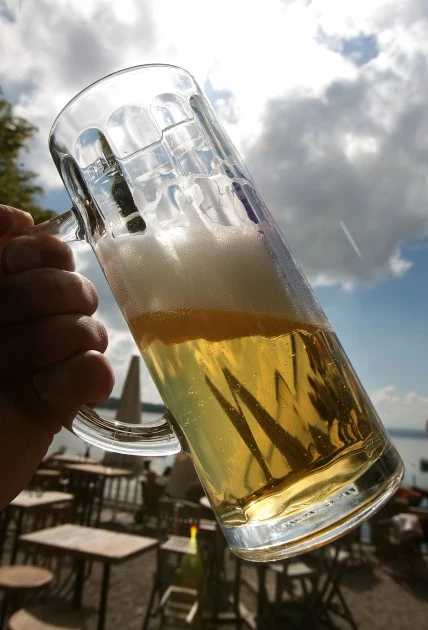 Here are the details of a talk taking place at the Oneida Public Library on Wednesday, April 23rd, according to midyorklib.org/oneida/:
"Book Talk: 'Utica Beer' April 23, 2014 @ 6:30 pm – 7:30 pm

Local author Daniel Shumway presents his new book, Utica Beer, a chronicle of Utica's heyday as a brewery center up to the present. Copies of his book will be available for purchase and author's signing."
For more information, call the Oneida Public Library at: 315-363-3050.
Here's a brief description of his book, "Utica Beer – A History Of  Brewing In The Mohawk Valley", according to amazon.com:
"Riding the wave of industries brought by the Erie Canal, Utica experienced a tremendous boom in the nineteenth and early twentieth centuries–and it was all fueled by beer. Thirsty laborers lubricated their days with after-work ales and lagers made by crafters like the Oneida Brewing Company and Gulf Brewing Company. Brewing was a Utica industry in its own right, boasting more than forty breweries operating since 1801. Prohibition nearly sounded the death knell for the trade, but the Matt family's West End Brewing Company endured, becoming the first in the country to commence brewing in 1933. Join beer scholar Daniel Shumway as he explores the hoppy history of Utica beer."