Nutcrackers Vintage And New On Display At Tiny"s In Utica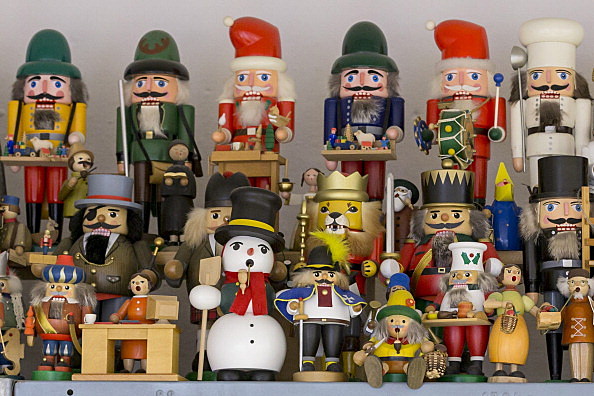 Tis the season and if memorabilia happens to be your thing then why not check out the large display of nutcrackers at Tiny"s on State Street in Utica New York.
It is a display that started at least 25 years ago with only one figure on the mantlepiece. It has since grown to well over 300 figures. Definitely a must see. Who knows you may be inspired to start your own collection. The display is usually set up around Thanksgiving time and put away in February.