Man Arrested For Chocking Black Swan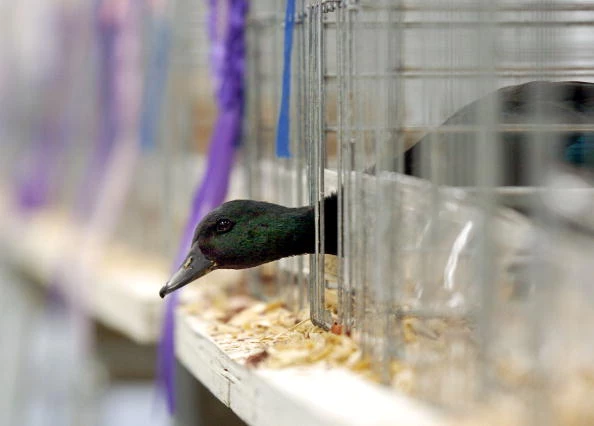 Anyone who abuses animals is just plain stupid to begin with. So with that being said, a Florida man decided to choke a black swan instead, and is now facing animal cruelty charges.
The Orlando Sentinel reports that John Mark Wynne was arrested for choking an Australian Black Swan named "Ruffles" at Lake Eola Park. John apparently walked into the water, grabbed the duck by the neck and yelled. People are just stupid.
Lucky for our friend Ruffles, bicycle officers were nearby and took the strangler into custody. Who chokes a duck, seriously? Ruffles is doing fine, and it's one more trouble maker off the streets.
Enter tonight's keyword for the Idiot @ 8 "duck" inside the Classic Reward Club for your chance to win dinner from the Soda Fountain in Remsen.
[via Banana 101.5]