Howard NSFW Slip On The Live Feeds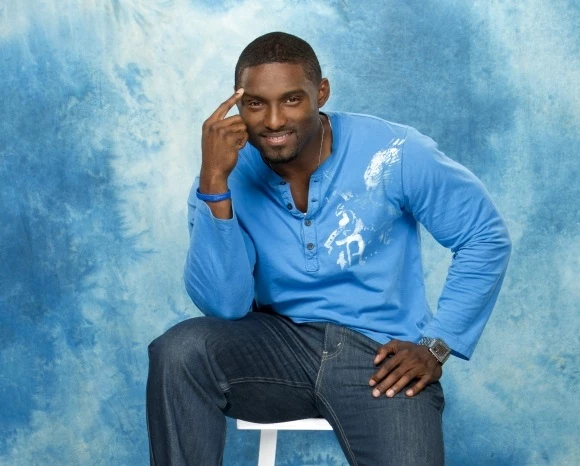 Of course the houseguests on Big Brother are being filmed 24/7. Sometimes, certain waldrobe malfunctions happen. This time, the problem was with houseguest Howard. He had a little NSFW slip on the live feeds.
We won't post the picture here, but you can Click Here To See The NSFW Photo.
So it appears that most of America hates Aaryn Gries on Big Brother 15 due to her dropping a lot of racial slurs. She lost her job, and now it appears this