Curiosity Makes Scaredy Cats JUMP – Endless Laughter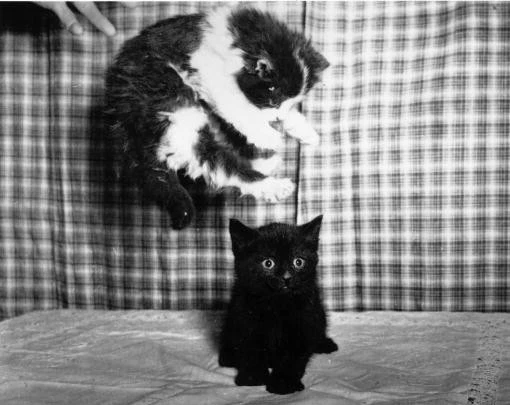 How can you NOT love cats when they can provide so much entertainment? I used to have cats and one of the most memorable things about them besides how cuddly they are (okay, surrendering man card now) is how much their over-cautiousness tends to make them jump to ungodly heights without any kind of windup!
The temptation as a cat owner was unbearable to find ways to make them freak out just because it was so funny! Cruel, I know but maybe THAT's why I don't own them anymore! Anyway, here's a couple of clips to get you going today!
Subscribe to 96.1 The Eagle on