Cleveland Man Ordered To Wear Idiot Sign At Police Station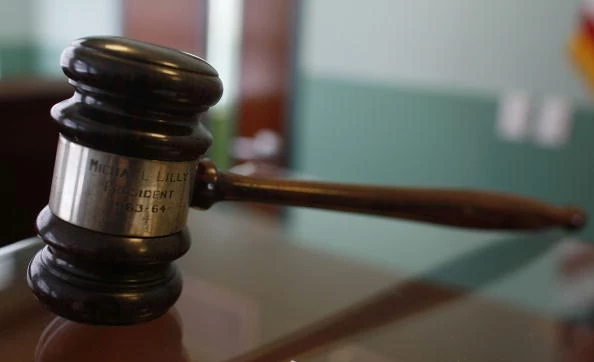 Imagine seeing this site at your local police station, a man wearing a "idiot" sign and admitting he was a fool. That's exactly what happened in Cleveland when Richard Dameron threatened police during 911 calls and then skipped out on his punishment.
According to WKYC, Cleveland Municipal Court Judge Pinkey Carr ordered Dameron to hold a "idiot" sign outside of the Second District police station in Cleveland.
The sign reads, in part: "I was being an idiot and it will never happen again."

He told Carr he couldn't show up to his last court appearance because he didn't have a ride."
Win
Were you having trouble urinating? Often times do you find that you just end up peeing all over? Well that won't happen anymore if you plan on peeing in China. They expect you to always pee straight with the Pee Straight.