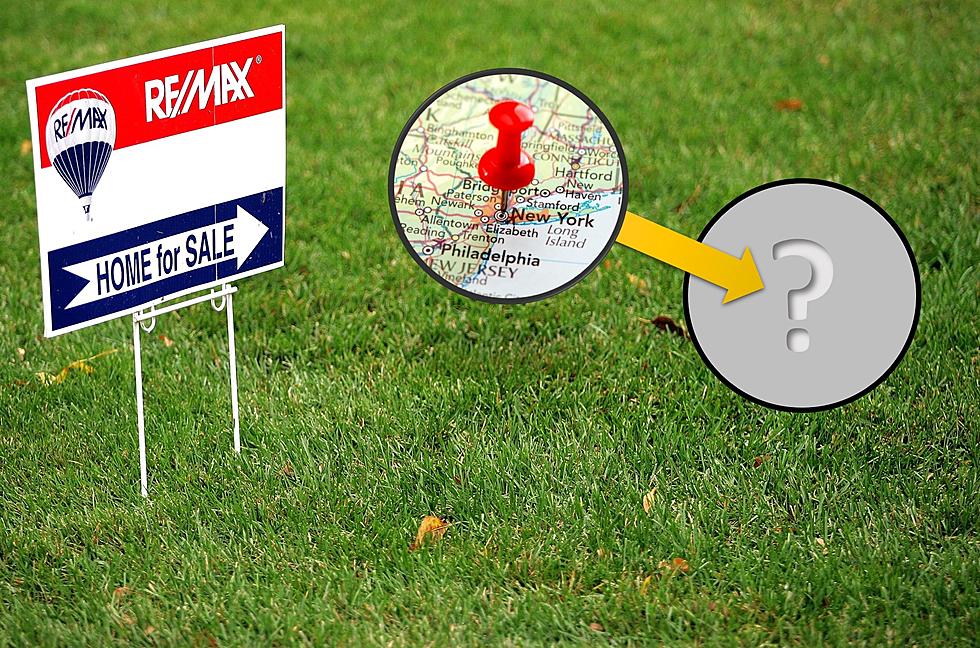 Report: Shocking Total of New Yorkers Have Left for This State in 2023
Getty Images / Canva
People are flocking for the exits, so-to-speak, in New York at the beginning of 2023. The New York Post penned an article about this trend at the end of 2022, and after the conclusion of the first quarter of '23, the mass-exodus continues from the Empire State.
With that news in-mind, only one question remained for us: well, where are they all going?
---
Report: New Yorkers are Leaving for One Southern State in Droves
The New York Post wrote a follow-up to their original article about the thousands of New Yorkers who are fleeing the state for refuge in a state with a warmer climate. Specifically, record numbers of New Yorkers are re-locating to Florida, a trend that has carried over from last year into this one.
The Post cites information released by The Florida Department of Highway Safety, which stated that 10,824 New York residents moved from the Empire State down to Florida in the first three months of 2023 alone.
These totals are consistent with information released by the department at the end of 2022. Their records showed that 64,577 New Yorkers had left for the Sunshine State during the previous 12 months, an eye-popping total for anyone who still calls New York home.
The number listed above surpassed the previous record for New Yorkers moving to Florida, which was 61,728, set in 2021. If this year's current total of 10,824 in the first quarter stays consistent over the final three quarters of the year, the total number of people leaving would only reach 43,296.
It's better than either of the past two years, but still, is very concerning to read. It's also a very jarring commentary on the current state of affairs in New York, and the deterioration of the residential experience for someone who lives here.
Hopefully, these grim figures will serve as a wake-up call for those who dictate our collective well-being as residents, and hopefully, that will happen sometime soon.
Welcome! People are Moving to Albany, NY from These Ten Places
Families are moving to the Capital Region everyday, but these ten metropolitan areas see more people move to Albany, NY than others every year.
Is the Population Growing, or Shrinking, in Capital Region, NY Counties?
New York's population has gone down in past years, but the population of the Capital Region hasn't always matched that trend. How many people live in your county?