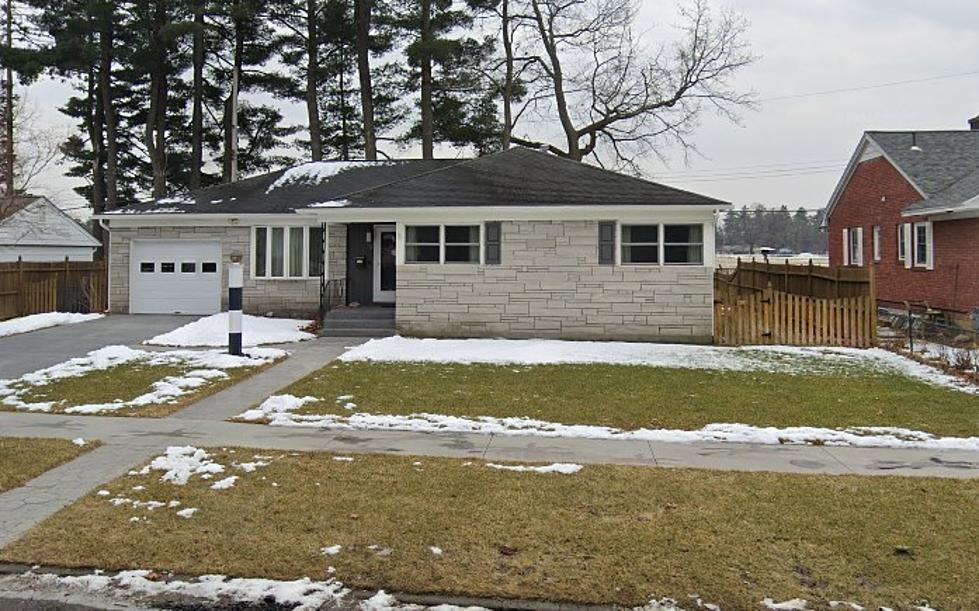 See Barstool Sports Founder's Luxurious Upstate New York Home
Google Street View
Yesterday, we reported on the news that Dave Portnoy, founder of Barstool Sports and long-time Saratoga Springs visitor, had purchased a home adjacent to the Oklahoma Training Track. Portnoy has said that Saratoga is one of his favorite places on Earth, and a number of Saratoga-based pizzerias have been featured in his viral pizza review videos during his summer trips to Upstate.
---
Photos Emerge of Dave Portnoy's New Saratoga Springs Home
A story from ABC News 10 in Albany, New York shared an update on the news that Barstool Sports' founder and president, Dave Portnoy, had purchased a home in Saratoga Springs, New York.
The story cites Roohan Realty property transactions as the providers of the information that Portnoy bought a home on Fifth Avenue in Saratoga. It was reported that celebrity chef Bobby Flay had also purchased a property on Fifth Avenue last summer.
The Zillow house listing tells us a bit more about Portnoy's new Upstate abode. It has three bedrooms, three bathrooms, and is 1,522 square-feet in size. The house was built in 1961, and sits on a 7,405 square-foot lot.
Apple Maps places the house roughly 0.4 miles from the actual Saratoga Race Course, making it easy for Portnoy, a race course mainstay in past summers, to make his way down to the track during the 2023 meet.
The house was last sold in 2011, according to Zillow, and went for $580,000. This time around, the house sold to Portnoy's Smokeshowcity LLC for $1.4 million. Living near Saratoga Race Course has always been a luxury, but the price of property near the track has continued to grow exponentially over the last decade, as you can see here.
Curious to see Portnoy's new digs? Click here!