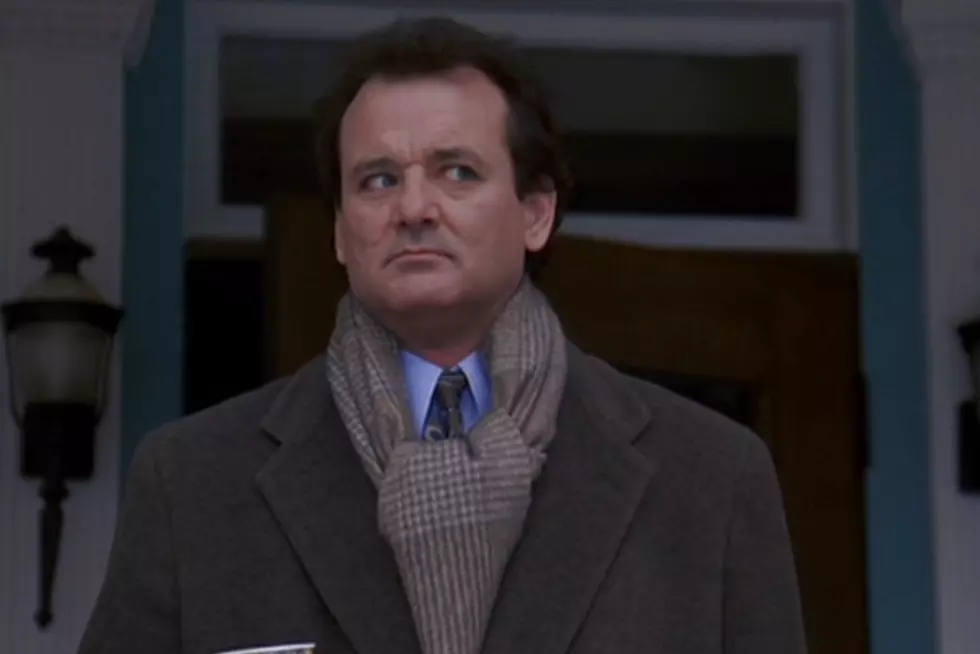 'Groundhog Day' Originally Had Plot Twist Ending & Other Punxsutawney Phil Facts
Columbia
I think that Groundhog Day is one of the most underappreciated holidays and that's why it's my favorite. It's also a fantastic movie that originally had a plot twist at the end that I'm glad they didn't go with.
Groundhog Day Original Ending
It would have made for a great sequel but we all know how hard it is to top the original. It involved February 2nd ending for Phil and February 3rd beginning for Rita. Danny Rubin was a screenwriter for Groundhog Day and he answers the sequel question and other Groundhog Day movie questions below.
Groundhog Day Screenwriter Answers Questions About The Movie
Groundhog Day started in Punxsutawney Pa on February 2nd, 1887 and it's still celebrated there today. If you ever have a chance to go to Gobbler's Knob, you won't be disappointed.
They let you on the knob around midnight on February 2nd. There is music, an MC and lights to keep the place rocking. With all the bright lights, no wonder Punxsutawney Phil always sees his shadow and brings us six more weeks of winter.
He's only correct about 40% of the time, so a coin toss would actually be more accurate. Apparently though, the woodchuck isn't the only one confused. In a recent survey, 89% of Americans understood what Groundhog Day is.
That means that 11% didn't know that Phil looks at this shadow and predicts the weather. To add to the confusion is why is there six more weeks of winter if he sees his shadow. His shadow means that the sun is out and winter is OVER!
Groundhog Day Legend
According to legend, if Phil sees his shadow, he gets scared. He runs and hides in his hole and winter will continue. It sounds a little made up but it's his legendary story to tell.
So what do you think will happen this year? 2/3rds of the people that were surveyed said that he'll see his shadow this year. Last year, Phil saw his shadow, which coincided with a huge winter storm.
We'll keep our fingers crossed that he has better luck this year. Maybe it'll be a good day to spend at home watching Groundhog Day over and over again on AMC.
Besides Groundhog Day, what movie do you have to stop and watch on TV?
10 Actors Who Were The Second Choice For Iconic Movie Roles
12 Actors Who Started As Extras In Movies And Television
These famous actors all began their on-screen careers with uncredited roles in movies and TV.