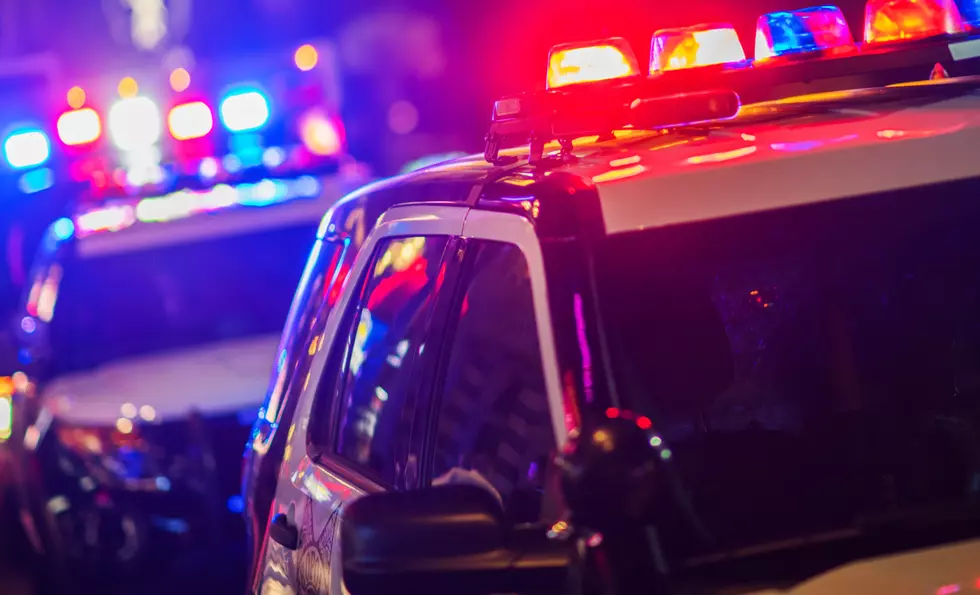 Utica Police and Fire Hockey Game This Saturday
Getty Images
A faceoff is coming this weekend between Utica Police Officers and Utica Firefighters.
They'll meet on the ice at the Adirondack Bank Center on Saturday afternoon in a charity hockey game to benefit the Save of the Day Foundation.
The foundation was launched by Rob Esche and raises money to enhance the lives of children and families throughout the Mohawk Valley by providing grants and support to a variety of local organizations. Game time is set for 3:00 p.m. Saturday. Admission is free but officials say a donation to the Save of the Day Foundation is appreciated.
The UPD vs. UFD hockey game comes on the heels of another sporting event featuring local law enforcement. The annual First Responders Cup soccer tournament, also held at the Adirondack Bank Center. Teams comprised of members of Utica Police, New York State Police, Oneida County Sheriff's Office, and the Utica and Rome Fire Departments competed on April 1.
UPD played NYSP to a 1-1 regulation tie in the championship game with the State Police claiming a 4-3 victory on penalty kicks. Photos courtesy of City of Utica, NY Police Department on Facebook.
Amazing Photos from the 2022 Baseball Hall of Fame Inductions in Cooperstown, NY
Don Laible takes his camera around Cooperstown, NY during the National Baseball Hall of Fame Induction weekend on July 24, 2022.