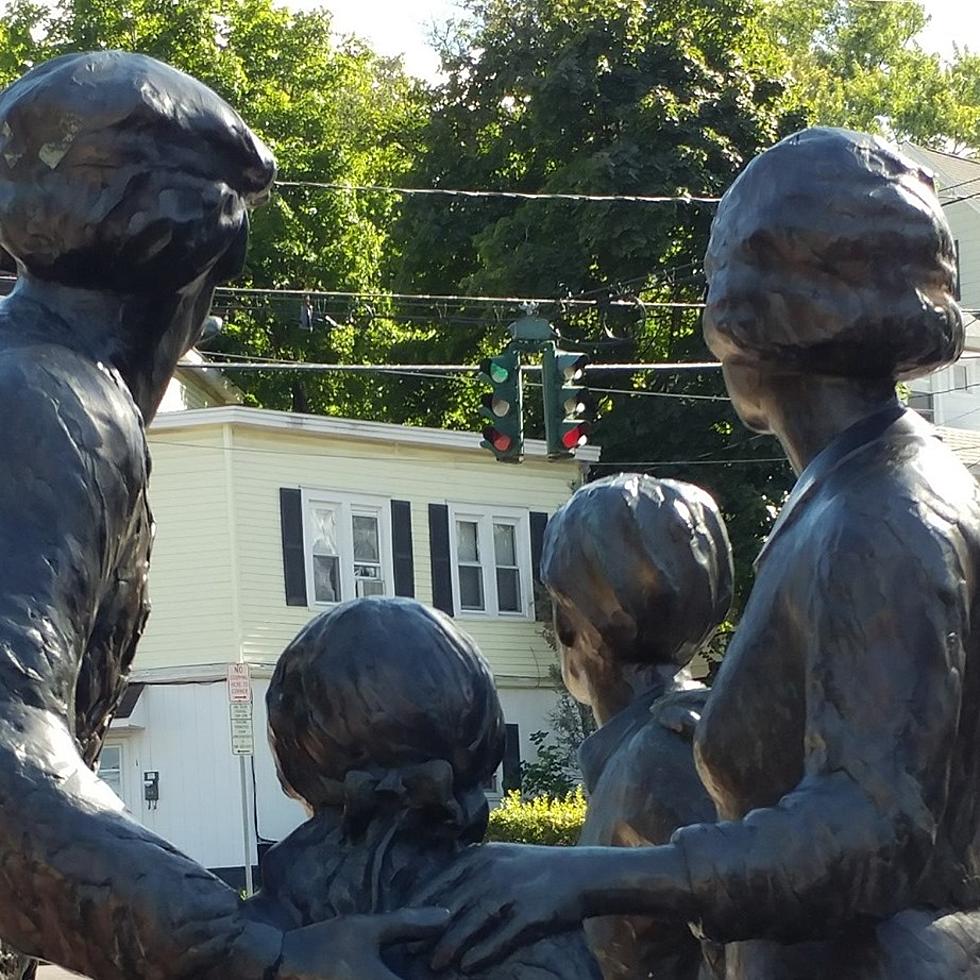 Only Upside Down Traffic Light is in CNY & It's All Thanks to Irish Vandals
Credit - Ralph Shortell via Facebook
Did you know the only upside-down traffic light in the world is in Central New York? And the reason it's there is all thanks to a bunch of Irish vandals.
CNY Irish Neighborhood
Many Irish immigrants came to the United States to help build the Erie Canal. Once it was complete, they stayed, most on Tipperary Hill in Syracuse, New York. The neighborhood is named after County Tipperary in Ireland, to pay homage to their home, according to the Onondaga Historical Society.
Traffic Light
In the mid-1920s the neighborhood had grown so big a traffic light was installed at Tompkins Street and Milton Avenue. However, the new light fueled Irish resentment towards the British. Locals Irish residents felt the red light over the green meant Britain had a higher value than Ireland. So they threw stones they called 'Irish confetti' to break the lights, according to Uncovering New York.
Upside Down Traffic Light
In 1928 City Council members finally agreed to install an upside-down traffic light after replacing it on several occasions, putting the green on top. It's been on Tipperary Hill, known as just Tipp to locals, at the corner of Tompkins Street and Milton Avenue ever since.
Stone Throwers Memorial
There is even a statue paying homage to the upside-down light. Stone Throwers' Memorial honors the brave sons of Ireland who stood up to City Hall and won the battle of the "Green over Red" traffic light. It was dedicated in 1997 and shows a father pointing to the light, showing his family.
Second Backwards Light
You'll find another upside-down traffic light, honoring the legend, inside Coleman's Irish Pub on South Lowell Avenue in Syracuse.
What Are the Signature Drinks From Every State?