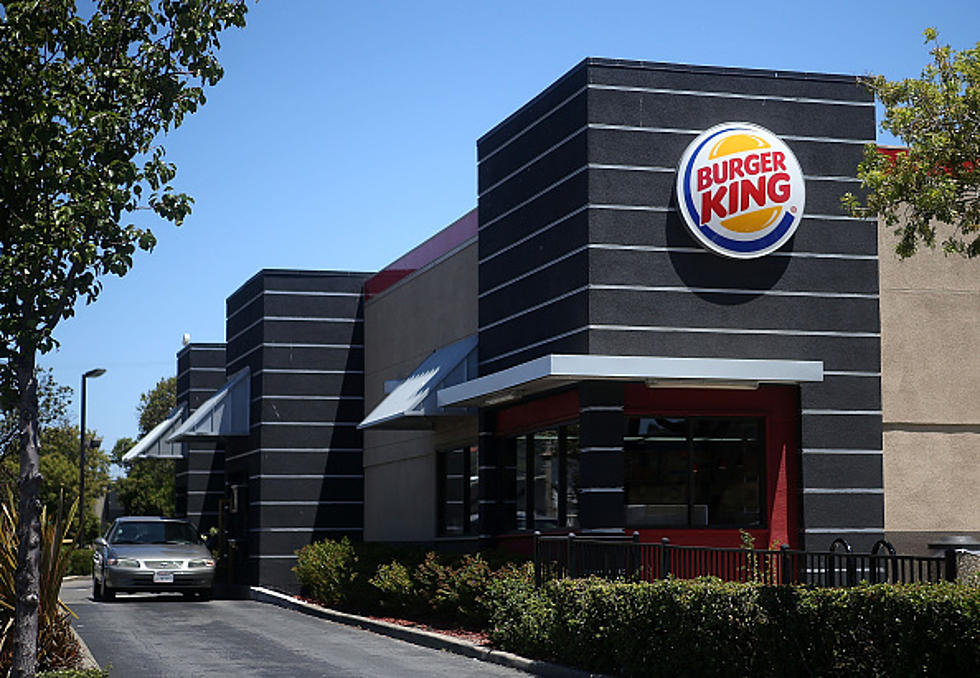 Say Goodbye To Burger King In New York State?
Getty Images
The next time you crave a burger, your options may be limited depending on where you live. There are reports that dozens of popular fast-food locations across New York State are going to be shutting their doors for good.
When you are on a road trip, there is a good chance that you are looking for a quick stop to get some lunch. Although there are so many options available, there always seems to be a Burger King at every rest stop or off-ramp. The "home of the Whopper" may be getting ready to eliminate a few of them.
Burger King Closing Locations
Burger King will be closing multiple locations
Newsmax is reporting that:
This year, the brand is seeking additional franchisees with stronger finances but still expects to close between 300 and 400 more restaurants, Chief Executive Joshua Kobza said during a call with investors. Usually, it closes a couple hundred annually, he said.
Burger King Locations in WNY
Here in the Buffalo and Western New York area, there are a few Burger King locations that always seem to struggle with having enough employees. The front sign at these locations reads "now hiring" or "help wanted". In the Town of Hamburg, there are two Burger King locations. One is near Highmark Stadium and the other is on Camp Road and while I don't know what the plan is for these locations, you have to wonder if there is a need for both?
LOOK INSIDE: Kid Rock Is Selling His Grand $2.2 Million Detroit Mansion
CHECK IT OUT: The Best Movie Character Names of the 1980s