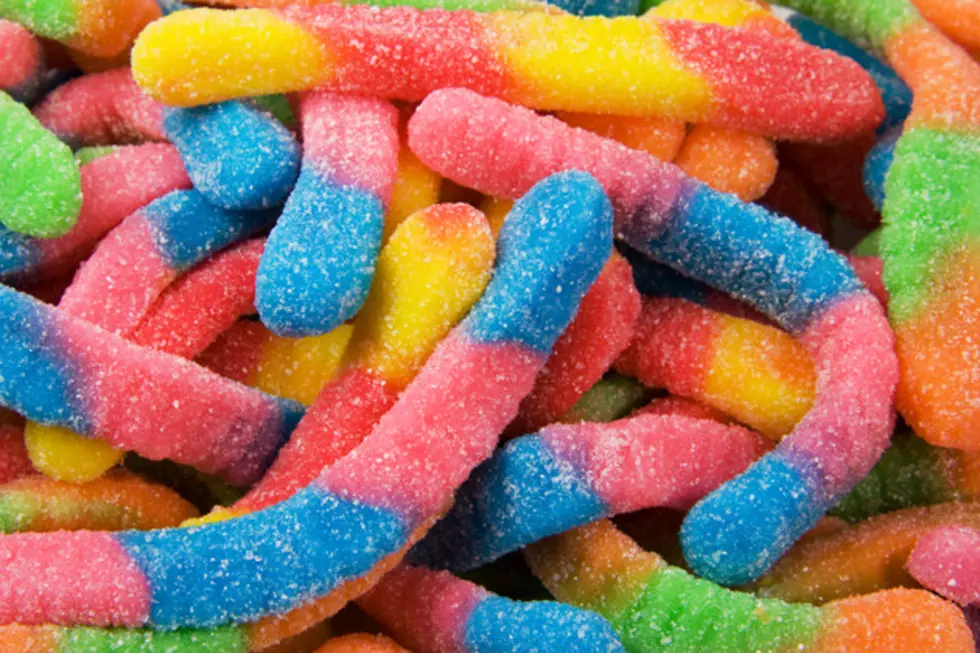 "I Think You Guys Broke My Store:" Small New York Candy Shop Sells Out of Candy With Help From TikTok
Kathy Dewar/ThinkStock/TSM
There's never been a better time to support small businesses. Thanks to the kindness and support from TikTok users from wide and far, a small-town candy shop in New York is feeling the love... and working hard to pack a ton of new orders.
Jessica Stevenson is the owner and founder of Hello, Sweets Candy and Pop Shop in Tonawanda, New York. For the past few months, she's taken her business to TikTok, showing off the store's unique and retro inventory, and showing viewers how she packs orders for online customers. But earlier this week, the candy shop's account went viral, and TikTok users racked up 184 online orders that basically sold out Stevenson's entire shop.
"So I think you guys broke my store," Stevenson said in a TikTok video on Thursday as she panned across her candy shop. "This is absolutely not an exaggeration. By the time I'm done packing all of your orders, like 99 percent of our candy is gone."
Stevenson wrote on the shop's Facebook page that she would have to close the storefront for the day to pack all of the orders and order more candy.
"This is so crazy, and we are so thankful," the post on Hello, Sweets' Facebook page reads. "We appreciate our local customers and are sorry to have to close for the day - we'll offer some discounts next week to local customers to make up for it!"
Customers were more than supportive of Stevenson's overnight stardom on TikTok, sharing that they were just excited to see a local business thriving.
"That's amazing," Kristan Diem-Plath wrote. "We love this no need to apologize. This is exactly what we want [for] our local small businesses."
"Good for you!!" Susan Busch wrote. "We want you to be successful. We're patient!"
While there are a lot of pros and cons to social media in our world right now, it's amazing to see people from all across the country using social platforms like TikTok to support small businesses and up-and-coming artisans.
Gallery — Every Movie Theater Candy, Ranked: