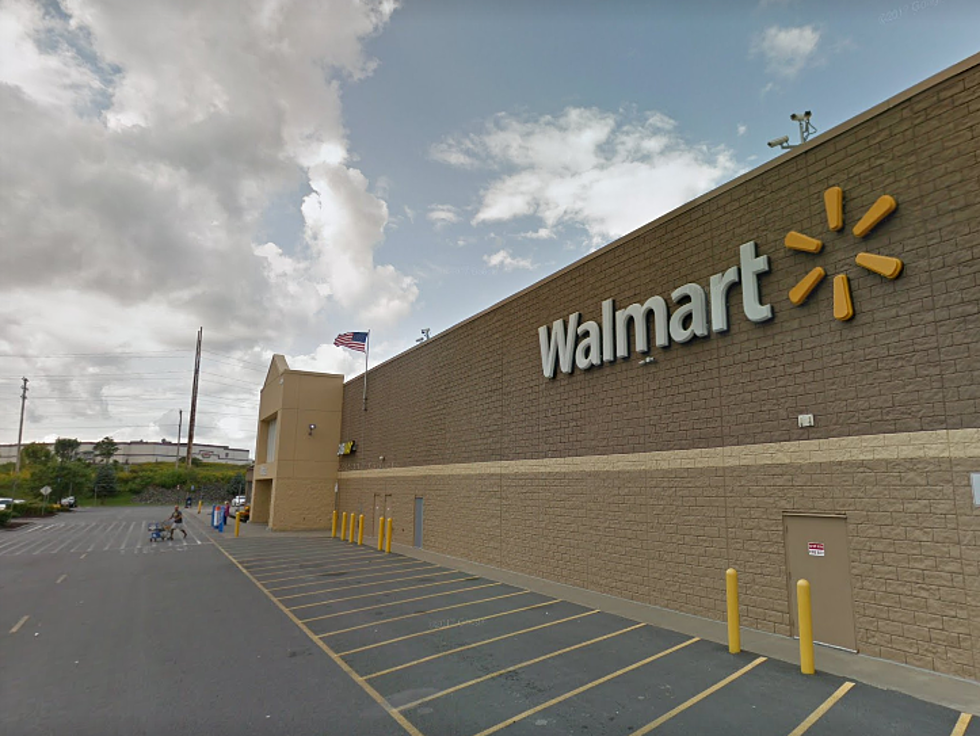 Employees of Walmart Now Required to Cover Faces at Work
Google Street View
Associates of both Walmart and Sam's Club will be required to wear masks or other face coverings at work.
Enter your number to get our free mobile app
A memo was sent out by corporate leaders John Furner and Kath McLay, stating that the health and well being of associates and customers is their top priority.
We will begin requiring that associates wear masks or other face coverings at work. This includes our stores, clubs, distribution and fulfillment centers, as well as in our corporate offices. We'll also be encouraging customers and members to wear face coverings when they shop with us.
The policy has shifted from optional to mandatory, with employees being allowed to provide their own covering so long as it meets certain guidelines. Otherwise, Walmart will provide them.
Employees are also required to participate in health screenings and temperature checks, but exceptions are made based on individual health needs.
The memo also encourages employees to remember the 6-20-100 rule.
Whether at work or elsewhere, practice six feet of social distancing whenever possible. Regularly wash your hands with soap for 20 seconds. And if you have a temperature of 100 degrees or higher, stay home.ef
This policy change comes into effect after the CDC recommended wearing face coverings in public settings, including grocery stores, to help curb the spread of the virus. It was just this past week that Governor Cuomo issued an executive order for New York State, but some states don't have the same policies in place at government level.
---
---
How to Sew a Face Mask