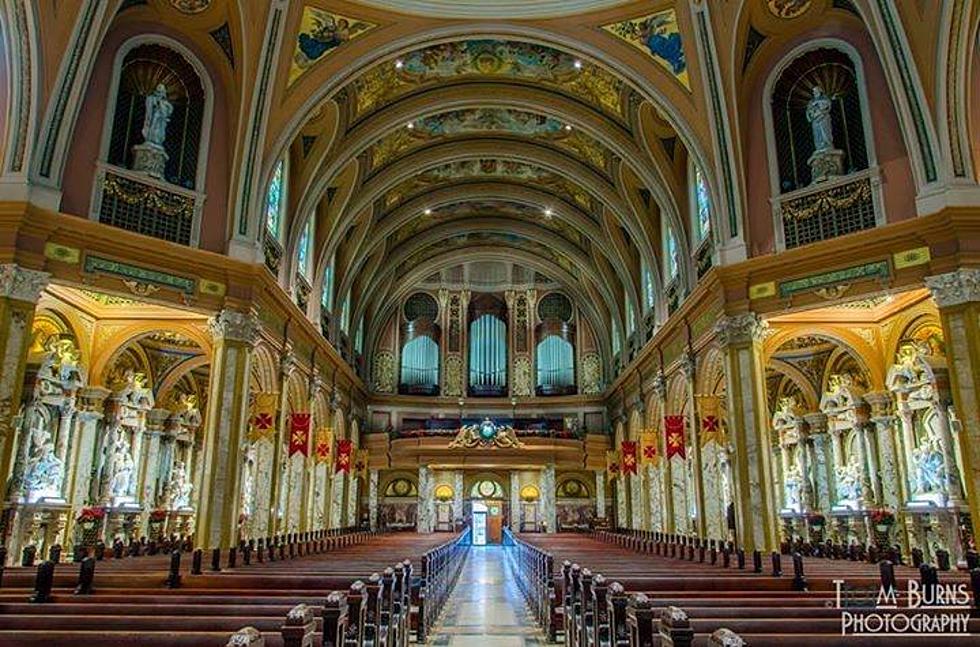 10 Beautiful Upstate N.Y. Churches, Chapels and Cathedrals
Facebook/ourladyofvictorybasilica
Houses of worship are always special places.  And Upstate New York has more than their share of them.  From small clapboard village churches, to massive world-renown cathedrals (and everything in between), these are special places and places which we should familiarize ourselves with.  So much history to be discovered!  Here is a list of ten that are important, stunning, historic, unusual, and all are open to the public.  Take a look.  They are all worth a visits.  The stories  here are incredible.
"Sacred Places" 10 Upstate NY Churches, Chapels, and Cathedrals
26 CNY Businesses Applauded For Exceptional Customer Service
What businesses offer more than great products? Here are 26 places in Central New York where you'll get exceptional customer service too.
15 Items in Short Supply Due to COVID-19
From gas, tires and bicycles to lumber, coffee and air conditioners, here's 15 items that will are in short supply.
38 'Most Wanted' in New York
Authorities across New York State, including the FBI, have identified these people as its "Most Wanted Fugitives." Officials ask for help in finding them but warn they should be considered "armed and dangerous."