Worth a Read: Books About Utica and the Surrounding Area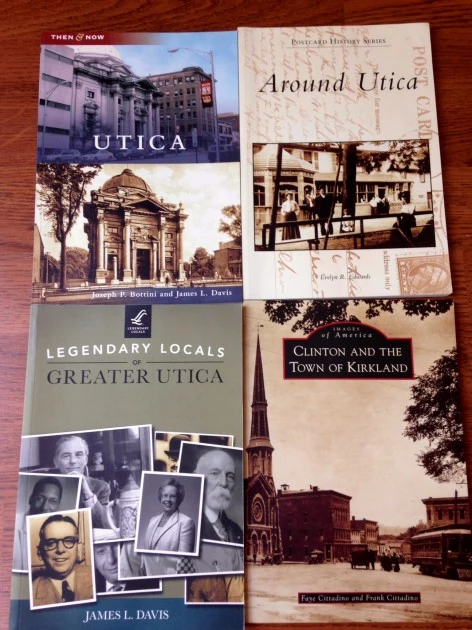 Last week, I shared with you a few book recommendations for those who want to read about the history of the Mohawk Valley and Central New York. This week, I want to share a few more book recommendations. These books are about the history of Utica, and one book is about the history of Clinton. I love reading about local history. And if you're looking for some great local history books, here are my four favorites.
I purchased these books from Barnes and Noble in New Hartford. They can also be purchased through Amazon.com.
Around Utica by Evelyn R. Edwards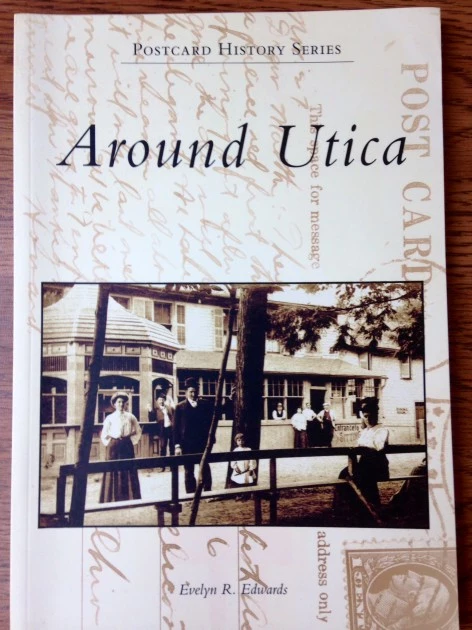 This book is great because it shows pictures of what Utica used to look like. It's interesting to look at what buildings and landscapes used to look like years and years ago. (Amazon link)
---
Then and Now: Utica by Joseph P. Bottini and James L. Davis
If you're looking for the perfect book to leave on your coffee table, this is the one. This book shows pictures of what buildings in Utica looked like years ago and what those building look like today. It's interesting to see how some buildings have changed very little and how some have changed so drastically. (Amazon link)
---
Legendary Locals of Greater Utica by James L. Davis
This book from 2013 highlights various legendary people from Utica. It's definitely worth a read. (Amazon link)
---
Clinton and the Town of Kirkland by Faye Cittadino and Frank Cittadino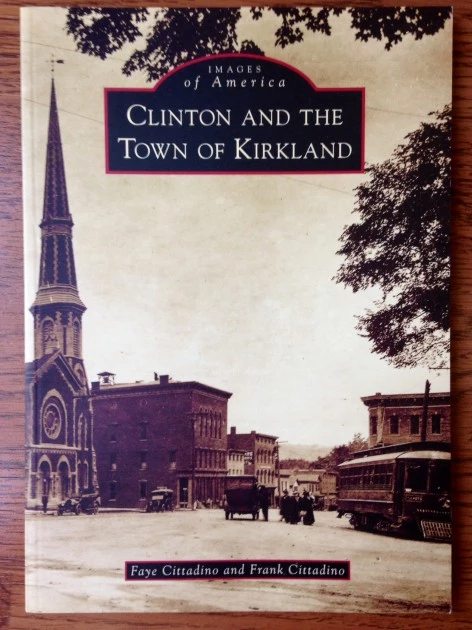 I had to include this book on my list because I love learning about the history of Clinton. And if you're looking to learning something about the village, this book is the one to get. If you're interested in all the stories I have written about Clinton, click here. (Amazon link)