Worst Ways To Spend Celebrate New Years At Midnight
Let's face it, every New Years isn't magical. Sometimes it can be the worst night of your life. Here's the worst ways to spend New Years at midnight. 
Toilet Bowl 
Imagine your face inside the great porcelain bowl. You drank way to much before midnight, you over did it big time. Don't spend midnight with your face inside a toilet bowl puking happy new years.
Back Of A Cop Car This world is filled with stupid people. Add a little booze to anyone, and they can transform into monsters. These monsters will break the law, and get caught. Don't be a lawbreaker at midnight in the back of a cop car.
Stuck Watching Full House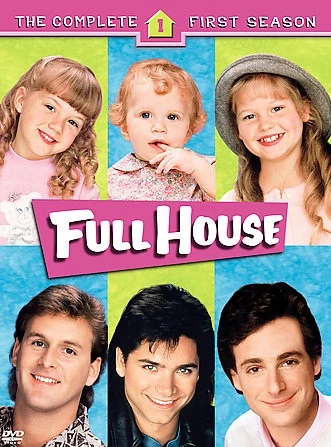 Every once in a while we all want to snuggle up on the couch and watch Ranger Joe and Uncle Jessies hair. Don't spend your New Years watching Full House. You can watch Full House any other point in the year.
Flat Tire On The Highway It might happen, be prepared. Learn how to change a tire in advance so you won't be stuck in the pits.
Bad Diarrhea
Maybe you ate some bad tacos, or under cooked meat. While the ball is dropping you don't want to be dropping the kids off at the pool.