Worst College Team Names
Have you ever wondered about how colleges come up with the awful names for their sports teams? Well so did we, and here's the best of the worst.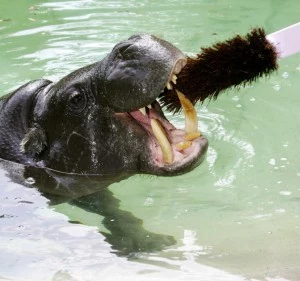 Some names are good, some are bad, and some are just horrible. Take these nine worst college nicknames from Total Pro Sports.
9) UC Santa Cruz Banana Slugs
8) Whittier College Poets
7) University of Tulsa Golden Hurricane
6) Evergreen State Geoducks
5) Delta State University Fighting Okra
4) Stanford Cardinals
3) MIT Engineers
2) Wichita State Shockers
1) New Mexico Tech Pygmies
What's your least favorite team name?