Winning Powerball Numbers For 11/28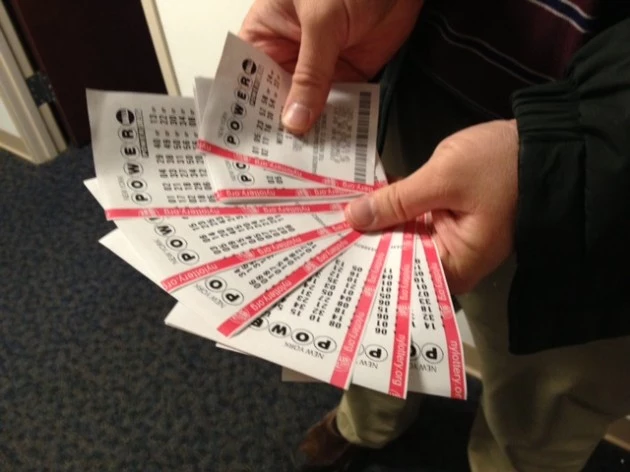 Are you looking to see if you woke up $579,000,000 dollars richer? Well here's the winning Powerball Numbers for November 28th (11/28).
The Winning numbers were: 5-16-22-23-29 and Powerball 6
If you're looking at your ticket saying "I didn't win, where was the winning ticket sold?". Lottery officials confirmed that there are two winning tickets: one sold in Arizona, the other in Missouri. The winners will split a $579.9 million jackpot, which is a cash value of $379.8 million before taxes. Arizona lottery officials will announce where that state's ticket was sold during a news conference later today (11/29).