Who Won The Mega Millions?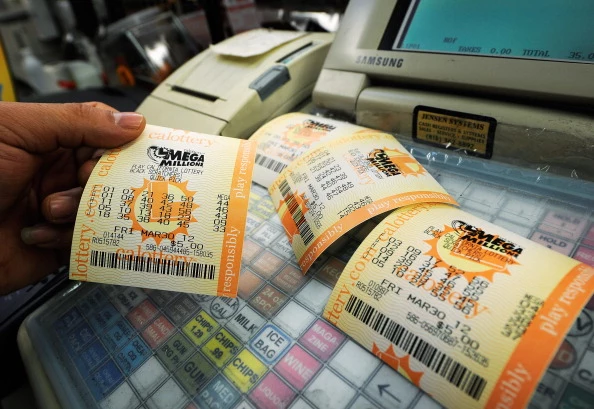 The record-breaking Mega Millions jackpot went to three lucky winners in three different states on Friday night. Three lucky players (so far unnamed) matched all six numbers, entitling them to a one-third share of the $656 million prize.
The odds to win were about one in 176 million, that didn't stop millions of Americans from going out and buying tickets. Yours truly donated $10 to the cause and wasn't happy about losing.
After the jackpot swelled to $656 million, Americans spent almost $1.5 billion on Mega Millions tickets, which breaks down to about $5 for every person in the U.S. More than $429 million was spent on Friday alone. As of last night, the three winners in Kansas, Illinois and Maryland remained anonymous. They'll each get a third of the $656 million.
Lottery officials are reporting that 161 ticket holders won $250,000 by matching the first five numbers, and 897 won $10,000 apiece by matching four numbers plus the stand-alone Mega Ball.
Still there are a lot of disappointed ticket holders.
Subscribe to 96.1 The Eagle on
How much did you spend on the Mega Millions?
[via USA Today]