Who Is Your Favorite TV Mom? [VIDEO]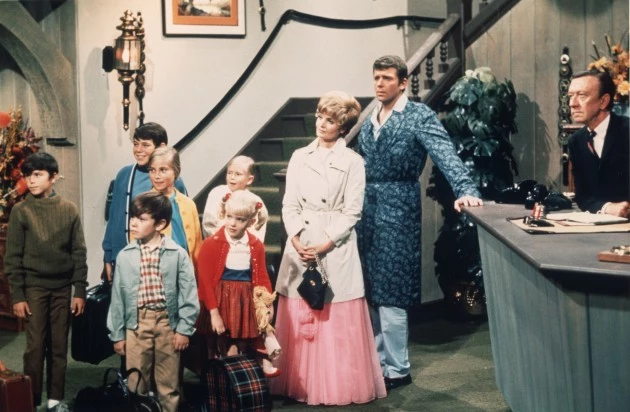 With Mother's Day this Sunday, we'll be honoring the real moms in our families, and may even think about some of those TV moms we've seen over the years. Who is your favorite TV mom?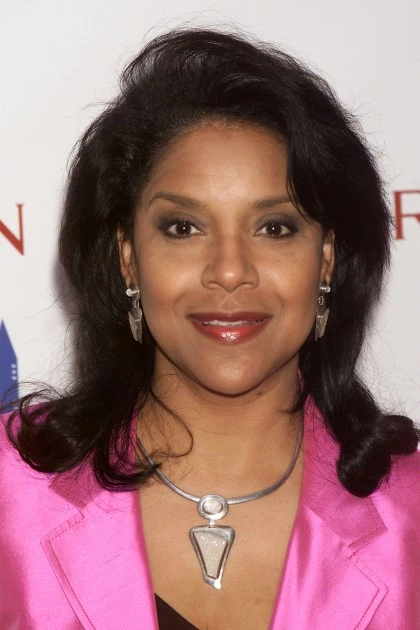 The answer to that question may depend on how old you are. If you're a Baby Boomer, your favorite TV mom may have been June Cleaver, played by Barbara Billingsley on "Leave It To Beaver". If you're a generation X'er, your favorite TV mom may be Clair Huxtable,  played by Phylicia Rashād on "The Cosby Show". And if you're a millennial, you might choose Annie Camden, played by Catherine Hicks on "Seventh Heaven".
As a baby boomer, my favorite TV mom hands down is Donna Reed of "The Donna Reed Show" which aired on ABC-TV from 1958 – 1966. No matter what was going on in the family, she always looked so glamorous, even wearing a house dress cleaning! Check out this video of the various show opens featuring the beautiful Hollywood actress, Donna Reed:
Subscribe to 96.1 The Eagle on
June Cleaver, "Leave It to Beaver"
Claire Huxtable, "The Cosby Show"
Carol Brady, "The Brady Bunch"
Marion Cunningham, "Happy Days"
Donna Stone, "The Donna Reed Show"
Harriet Nelson, "The Adventures of Ozzie and Harriet"
Lucy Ricardo, "I Love Lucy"
Samantha Stevens, "Bewitched"
Roseanne Connor, "Rosanne"
Michelle Duggar, "19 Kids and Counting"
Read More: In Honor Of Mothers Day Lets Check Out The Top Ten TV Moms | http://961theeagle.com/in-honor-of-mothers-day-lets-check-out-the-top-ten-tv-moms/?trackback=tsmclip