Where Are They Now – Art Garfunkel [VIDEO]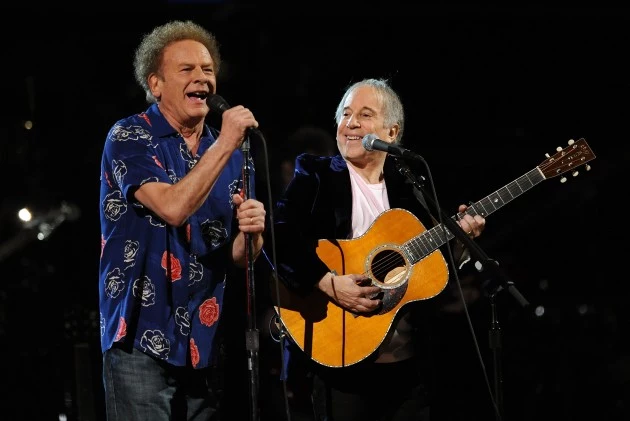 From time to time, we like to check on some of the artists we haven't heard from in a while and ask, "where are they now"? If you like the music of the 60s and 70s, the name Art Garfunkel brings back memories of Simon & Garfunkel and a successful solo career as well.
Art Garfunkel had that beautiful tenor voice, most memorable as he sang the lead vocal on "Bridge Over Troubled Water". Many of his solo hits also demonstrated that incredible voice. (And if you don't recall his voice, you may remember his frizzy hairdo). So, what's he up to these days?
According to artgarfunkel.com:
"ART GARFUNKEL is back in love with being on stage, and is adding more dates to an already busy summer. The Rock & Roll Hall of Fame member is touring the U.S. throughout the next few months and has booked a week-long string of September dates in the U.K. The revered singer had taken time off to recover from a vocal ailment before returning to the stage this year.

After a long battle with debilitating vocal-cord paresis – diagnosed in January 2010, Art's voice has recovered and he plans to perform live shows throughout 2014.

Visit artgarfunkel.com for the latest tour dates and venues information.

Rock and Roll Hall of Fame Induction

On the evening of Thursday, April 10th, Brooklyn's Barclays Center had witnessed a long evening full of miraculous moments only possible at the annual Rock and Roll Hall of Fame induction. Art inducted Cat Stevens, who now goes by the name Yusuf Islam. Ceremony will air May 31 on HBO."
Watch this performance by Art Garfunkel, live in concert a few years ago, singing his hit "All I Know":
Subscribe to 96.1 The Eagle on