What Would You Do If You Forgot Your Phone? Do We Overuse Them?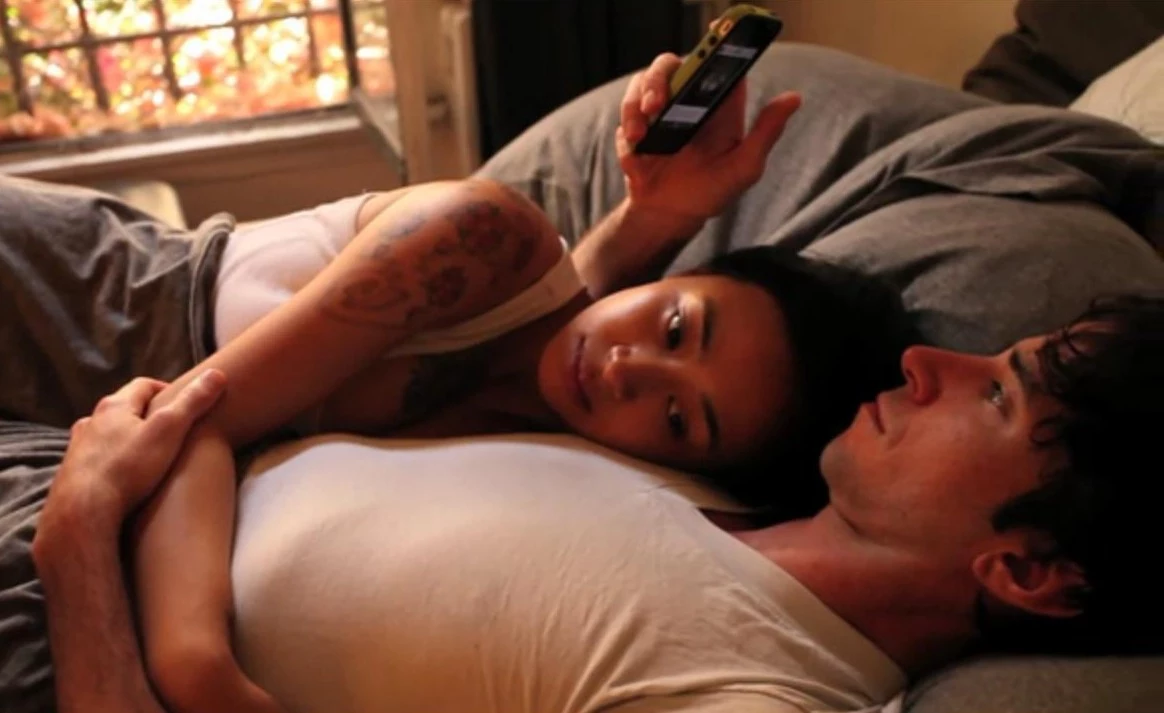 In these smartphone saturated times, maybe it's hard to imagine life without your phone or without the internet for that matter… I'm admittedly one of those people and although I've gotten better in recent years with how glued to my phone I am, I could still improve for sure. Watch this call to arms to everyone whose nose is buried in their phone, don't forget to enjoy just life, relate to human beings in person and capture every moment with your zillion mega pixel camera (your eyes) and store them in your hard drive that never runs out of space (your brain). And for God's sake, NEVER EVER use your phone in bed like that schmuck is in the beginning and end of this video! They are way better interactions he could be engaging in, right?!?
Subscribe to 96.1 The Eagle on
Before years end 2013 could very well be the year the phones took over. According to network giant Cisco, it wont be long before smartphones, tablets, internet ready phones phones and laptops will exceed the number of humans. Growth in use has been huge in Asia, The Pacific and Africa.