Is Whaling A Thing In Utica?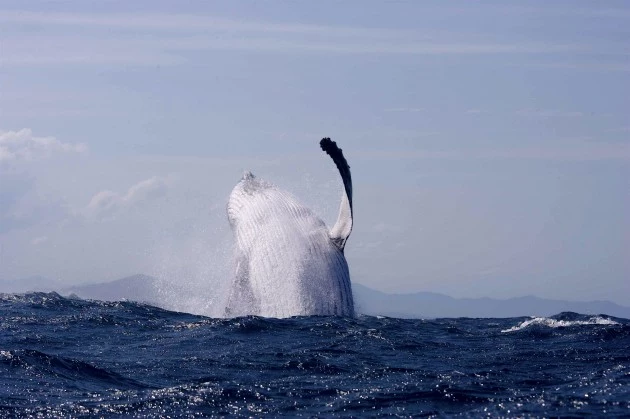 Have you seen Whaling in Utica, Rome, and the rest of Central New York? Heads up, it's the latest "trend".
So how does one participate in whaling? Very simple:
In these whaling videos, users are seen flinging themselves backwards — or "breaching" — in unexpected places such as a McDonald's, an elevator, and even in a bathroom stall, with a toilet paper ribbon for added effect. In its own words, Vine describes whaling as "to dive backwards with one's body in a public or unusual place like a whale breaching the surface of the ocean."
Oh, ok….
Subscribe to 96.1 The Eagle on
I can see stuff like this being pulled at the Utica Aud, or Sangertown.
What do you think?