Weird And Creepy Utica Products Featured On eBay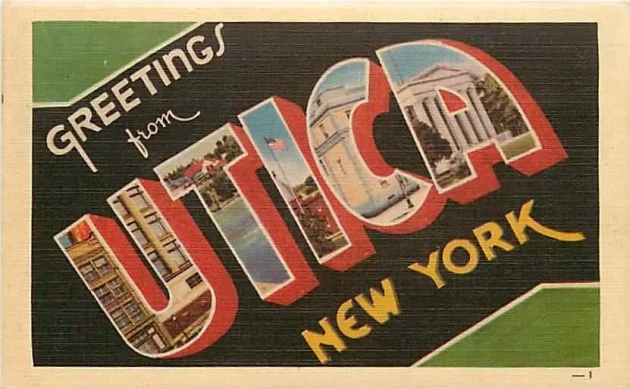 Utica is a unique city. eBay is a unique website. When you put the two together, you get creepy weird products up for grabs. Here's some of the weirdest and creepiest Utica products up for auction on eBay.
1950s Utica Hairy Monkey
What in the world is this? It's a monkey! This creepy monkey photo can be yours for a smooth $10.
You are bidding on an ORIGINAL never before offered press photo as shown a 7×10″ – — — – not a copy – from the original time period — the photographer worked for a newspaper in Utica NY in the 1950's and 60's -a unique part of ny's history"
A unique part of New York's history? I must have missed this lesson in history class.
Antique Utica 'Superedge' Manual Kitchen Chopper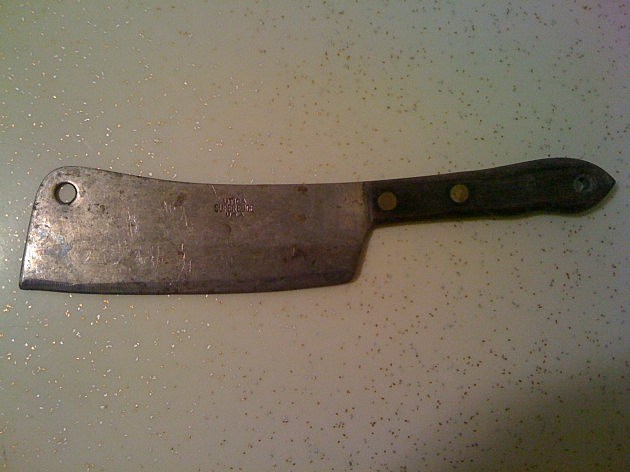 If you were looking for people to think you're a serial killer, you could walk around Central New York with this gem. For a small price of $20, you could own a knife that even Jason wouldn't touch.
Vintage Copper & Brass "Blizzard" Continuous Sprayer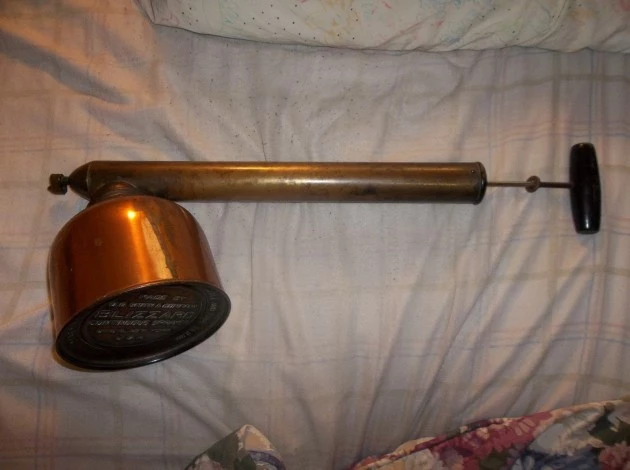 Has your dream been to be in a Tom and Jerry cartoon? Well walk around town like this and people will think you're the top Cat…. Remember these? People would use this for bug spray and probably spray for the garden. It's only $10, but imagine the laughs you would get walking around with this.
Subscribe to 96.1 The Eagle on
Cute Child Apple Orchard Utica NY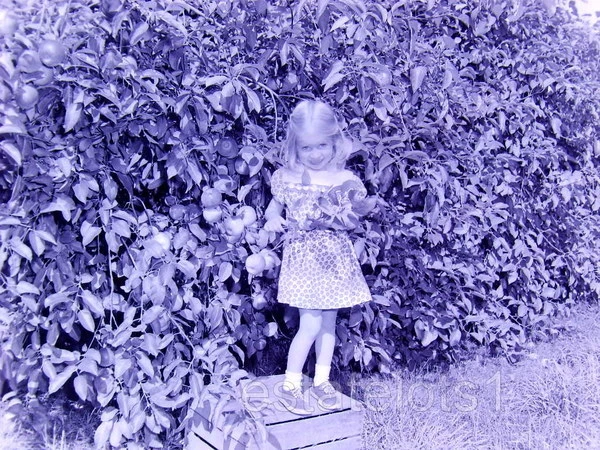 Couple things wrong with that picture…
1) It has to be the creepiest photo on the face of the planet. Is she a ghost child? Is that an apple of death?
2) Did I mention how creepy it was?
I don't think I'm looking for random children in Apple Orchards. If you are, this picture is only $10. Don't say I didn't warn you when the child in the photograph shows up at the foot of your bed tonight.
Vintage Key to Utica Ny Souvenir Thermometer
My first question is why would you buy this… I mean would this key work anywhere in the city other than Fort Stanwix? I guess if you wanted the temperature this would work for you. If you want to walk around town with the biggest bulge in town, add the Utica key to your pocket…. Your all set John Travolta for a smooth $1.