Watch What A Little Nebraska Wind Does To This Bicyclist!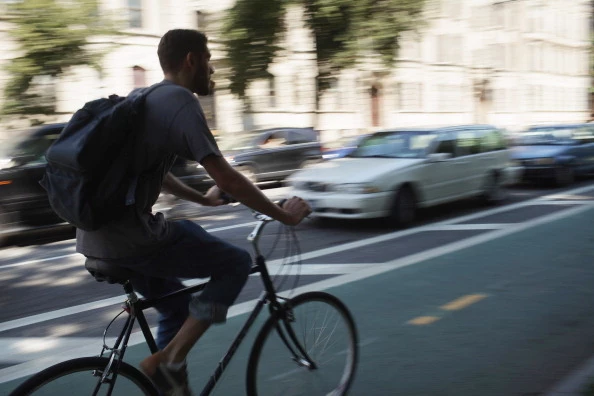 You thought that your car gets blown around while driving in heavy winds, but what happens when you're on a bicycle? Does this remind anyone else of Miss Gulch in the Wizard of Oz tornado?
Subscribe to 96.1 The Eagle on
What Is The Safest Way To Travel? By Plane, Car, Train… Space Shuttle?