Watch The 'School of Rock' 10 Year Reunion In Austin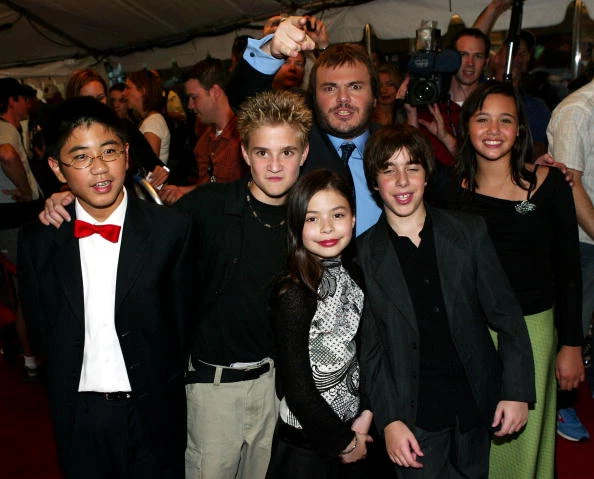 Has it really already been a decade since the 'School of Rock' hit the big screen? Where were you and what were you doing back in 2003? As a full-time music teacher at the time I found this movie intensely inspiring! I had a 1-year-old daughter back then who is now ELEVEN with another three brothers and sisters too and one more on the way.
All of the kids in the School of Rock are grown up now too and got together for a one-shot reunion show in Austin, TX with Jack Black to celebrate 10 years since they shared the silver screen together and we get to be flies on the wall for it!
Subscribe to 96.1 The Eagle on
…And now for the original song from the movie… Jack Black just doesn't. AGE.
Subscribe to 96.1 The Eagle on
What If Monty Python And The Holy Grail Came Out Today? Watch This Modern Trailer