Watch The Live Streaming Papal Conclave Chimney Cam- Watch The Vatican Pope Webcam Here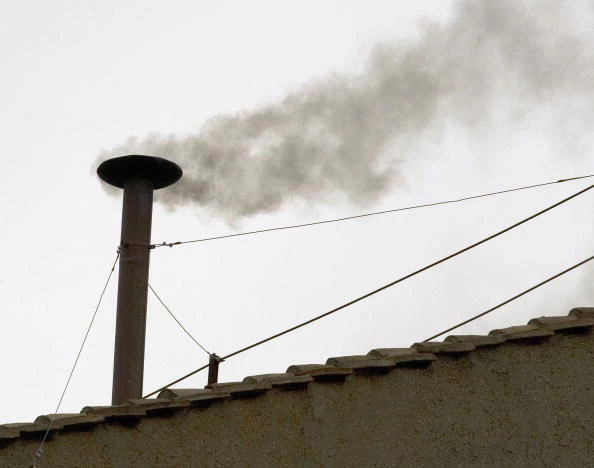 The Conclave has begun the process of naming a new Pope. Once ballots are casted, and a Pope is selected by a two-thirds majority, the ballots are burned. Even though it's 2013, we will only know if their is a new Pope due to the smoke from the Vatican Chimney. Has a new Pope been selected yet? You can check for yourself and see if the chimney has started smoking white smoke yet. Watch the live streaming Papal (Pope) Conclave chimney camera here. We have a live webcam/webcast from the Vatican thanks to ABC News.
According to ABC News,
Black smoke means no Pope was chosen during that particular vote. White smoke means that a new leader of the Roman Catholic Church has been selected and will soon be introduced.
ABC Reminds you that the view of the chimney may be interrupted from time to time, and the chimney is not lit so it may be difficult to view during nighttime hours.